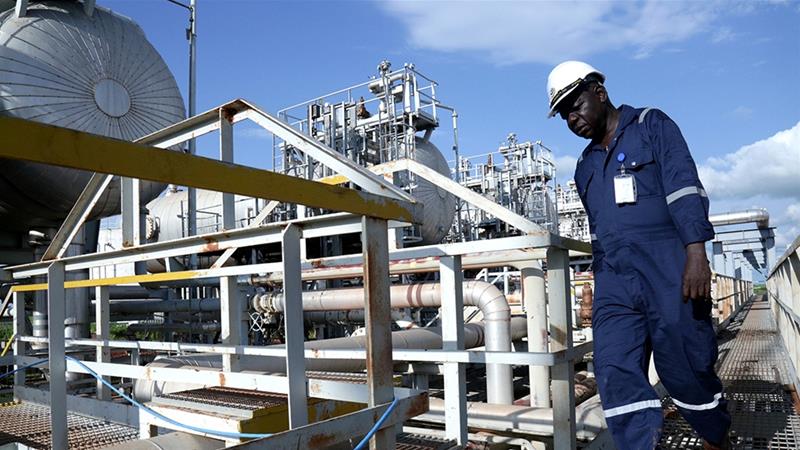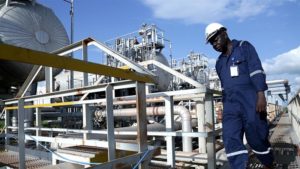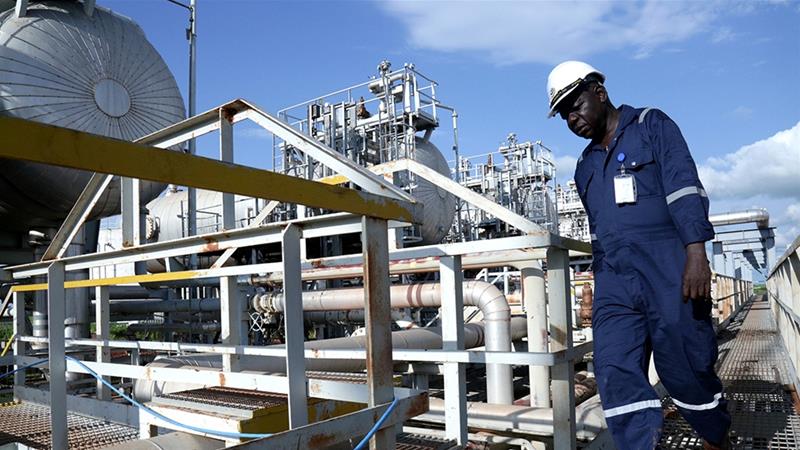 South Sudan and South Africa have signed a six-year production-sharing agreement for an untapped exploration block in the war-torn East African nation.
The agreement was signed on Monday by South Sudan's Minister of Petroleum Ezekiel Lol Gatkuoth, and South Africa's Minister of Energy, Jeff Radebe.
Block B2 was once part of a 120,000-square-kilometre area known as Block B, which was supposed to be rich in hydrocarbons.
Radebe said the South Africans had committed $50 million for exploration. South Africa was also interested in building a pipeline, he said, adding that exploration will begin immediately, and is expected to continue for six years.
Pretoria and Juba started negotiations in March for a $1 billion refinery in South Sudan.
South Sudan has an estimated 3.5 billion barrels of oil with only 30% of it being explored, Petroleum Minister Ezekiel Lol Gatkuoth said.
South Sudan has the third-largest oil reserves in sub-Saharan Africa, according to the US Energy Information Administration (EIA).
The country expects its oil production to increase to 270,000 barrels per day by the end of this year, from 180,000 bpd now.
According to the World Bank, South Sudan is the most oil-dependent nation in the world, with oil accounting for around 60 percent of its gross domestic product.