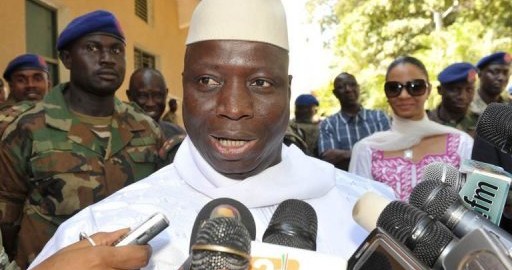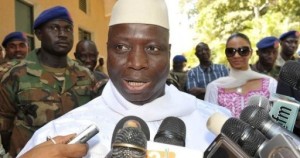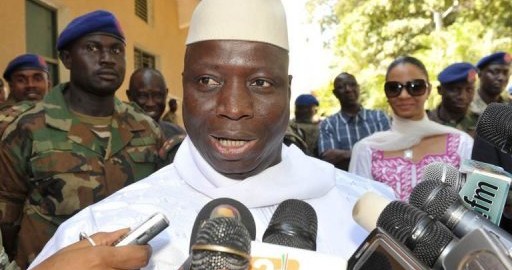 Gambian parliament has approved a law that imposes a 15 years of imprisonment and a fine of $90,000 on internet users associated with publishing or spreading 'false news' to provoke government and public officials.
According to Jolofnews, the country's Minister for Information and Communication Infrastructure, Nana Grey Johnson, said that the new law will serve as a way of preventing Gambians living in the country or outside to use the internet as a mean of campaigning against government and public officials.
The Minister said that: "In the recent past, some citizens of the Gambia have waged concerted efforts to pit the people and the security officials of the Gambia against their government". He added "They do this by inciting the people to engage in unpatriotic behaviour, spreading false news and engaging in criminal defamation against government officials. Such tendencies, if unchecked, are a recipe for chaos and instability in any country."
The newly introduced law is set to target basically online newspapers, bloggers and social networking users. An online newspaper call the Freedom newspaper managed by a Gambian based in the United States is one of the online newspapers associated with publishing controversial news about Gambian officials especially its president Yahya Jammeh.
The West African country is one of the smallest countries in Africa with a population of approximately 2 Million, almost completely surrounded by Senegal.