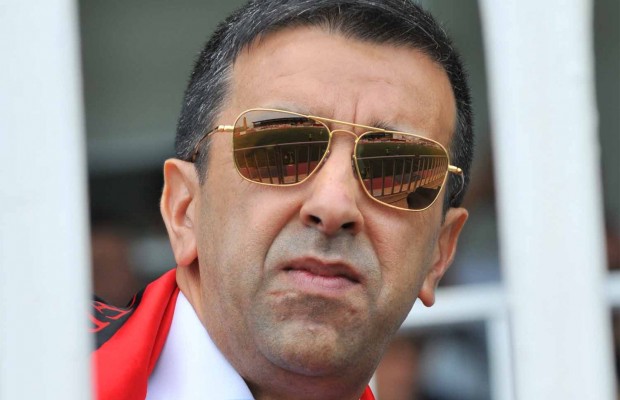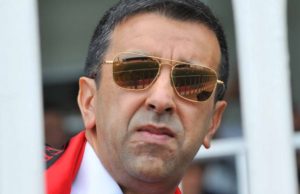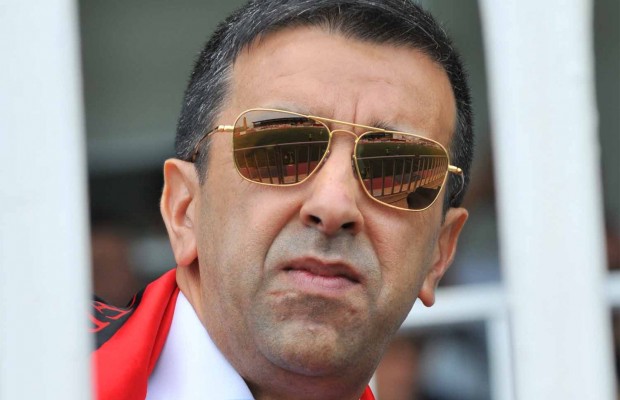 An Algerian prosecutor Monday demanded a court to hand 18 months in jail and around €800- fine to Ali Haddad, the former chair of the Algerian business council, arrested in March at the Tunisian border, reports say.
Haddad, a business tycoon and close ally of former President Abdelaziz Bouteflika appeared in Bir Mourad Rais court, in Algiers province. Arrested two weeks before Bouteflika gave up power early April, Haddah is accused of being in possession of two Algerian passports, a law infringement in the North African country.
The prosecution is accusing him of fraud and illegal possession of an official travel document. Haddah confirmed he has two passports but added that they were issued to him by the interior ministry with the support of the former Prime Minister Abdelmalek Sellal without any application.
Haddad's defense however argued that the 54-year old is standing in a politically motivated trial. Several figures of Bouteflika's entourage have been detained and are yet to stand trials. Bouteflika's younger brother Said, a senior adviser of the former leader, is also in custody alongside with two retired generals accused of plotting against the army.
The North African country has embroiled in political unrest since March as thousands of Algerians demand the complete demise of the former regime. July 4 elections that were choose a new leader have been cancelled after the Constitutional Council invalidated the only two candidacies it received.
Opposition parties and movements have rejected the electoral process to be led by interim Abdelkader Bensalah, also considered to be a puppet of the unpopular regime.