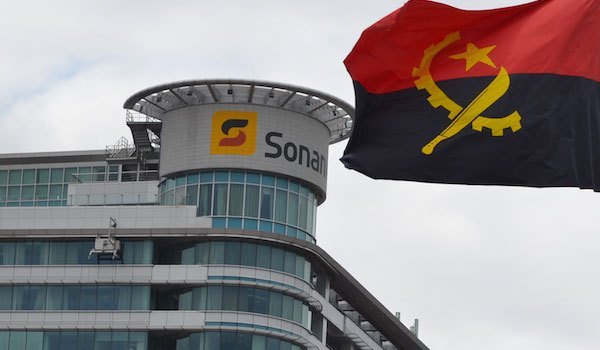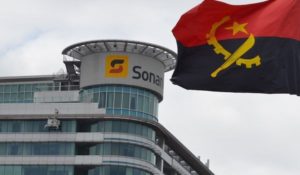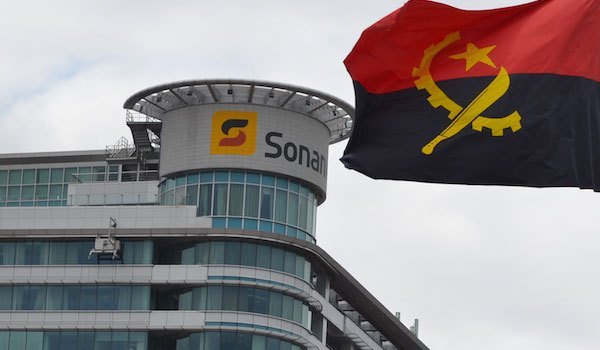 Angola's national oil company, Sonangol, and Italian oil and gas major, ENI, have signed an agreement to develop renewable energy projects in the oil-rich nation.
Under the agreement, a joint-controlled company, Solenova Ltd, will assess and develop renewable energy opportunities in Angola, in line with the country's energy strategy which aims to install 800 MW of renewable capacity by 2025.
Local media reported that the first project that will be developed is a 50 MW solar photovoltaic plant in the south of the country, which will ease the use of diesel thermal plants for energy generation.
"Eni has been present in Angola since 1980 and Angola is a strategic country for Eni's organic growth," the company said in a statement.
One of the major goals of Angola's renewable energy is to provide energy to the off-grid areas of the country that are also racked with poverty. Some Angolans in rural areas have invested in their own solar panels as a means to light their homes and keep their businesses running.
The goal for the off-grid situation is to ease the accomplishment of several activities that support the rural development and alleviate poverty, as well as to guarantee that communities living in non-electrified areas may access to safer and better-quality energy sources, the country's Energy 2025 website says.
The geographical position of Angola favors water, solar, wind and biomass production.