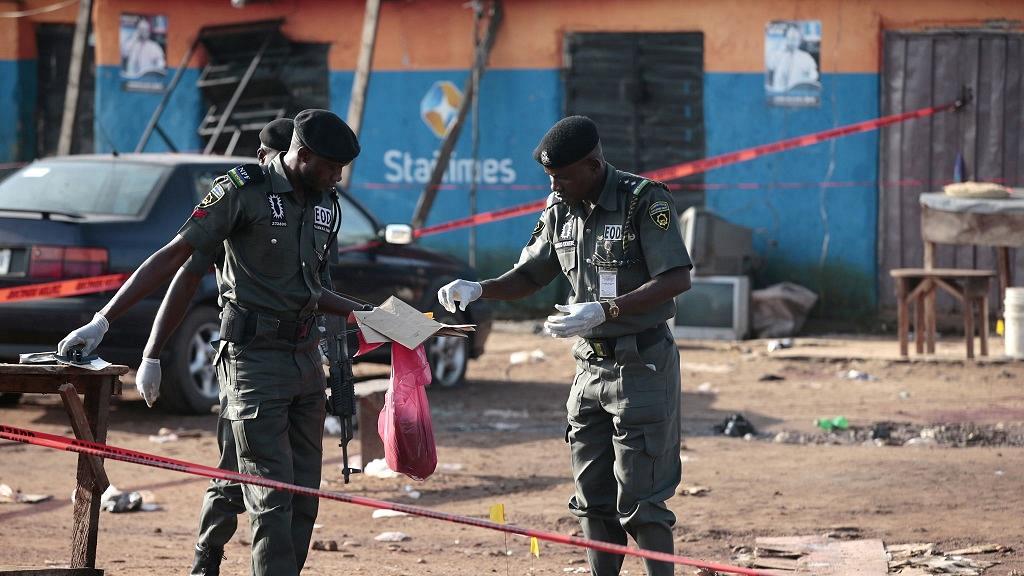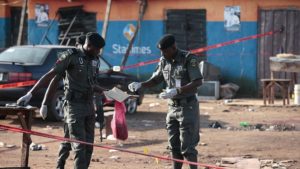 In Nigeria, at least 30 people were killed and dozens injured in a triple suicide attack attributed to Boko Haram in northeastern Borno state, local media reported on Monday.
According to emergency services, three suicide bombers set off their explosive charges on Sunday evening in front of a football broadcasting center where dozens of people were watching a match in the city of Konduga, 38km from Maiduguri, the capital of Borno State.
Since July last year, Islamic State claimed fighters from its West Africa Province affiliate have intensified attacks on military targets, killing dozens of soldiers and overrunning bases mainly in the Lake Chad region of Nigeria, Chad and Niger where it is the dominant insurgent group.
The apparent raid on Sunday is the latest incident in a series of large attacks on military bases carried out by the terrorists in Borno and Maiduguri state in recent weeks.
The jihadist group known as Boko Haram began its bloody insurgency in northeastern Nigeria in 2009, but it has since spread into neighboring countries, prompting a regional military response.
More than 27,000 people have been killed and two million others displaced, sparking a dire humanitarian crisis in the region.