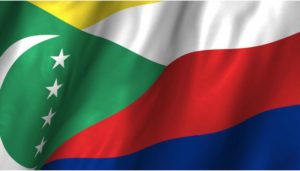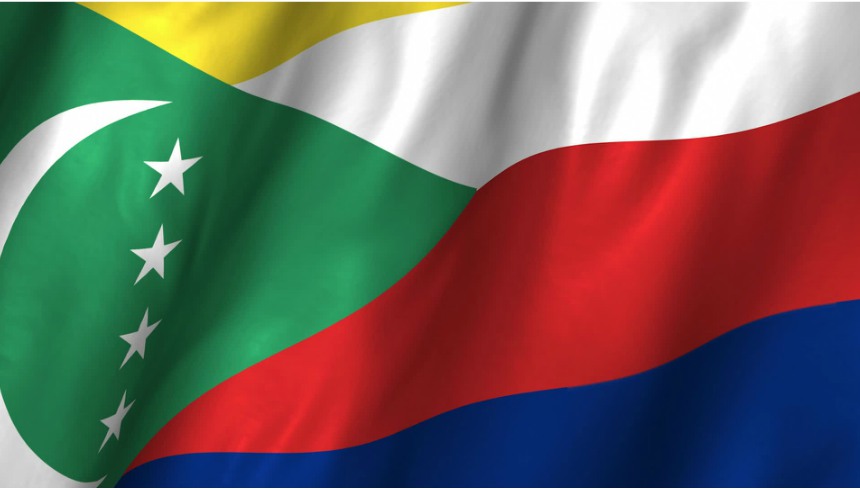 The African Development Bank (AfDB) has approved the disbursement of €8.63 million to Comoros for the implementation of a power generation program.
The funding according to the Abidjan-based financial institution is in addition to the one initially approved in September 2013, resulting in a total of €25.22 million for the Energy Sector Support Project (Pasec).
The agreement of the new loan was signed between the AfDB's Deputy Director General for East Africa, Nwabufo Nnenna, and the Comoros's Minister of Finance and Budget, Saïd-Ali-Saïd Chayhan.
According to Saïd-Ali-Saïd, the additional funding will enable Comoros to address the challenges associated with energy.
The Comoros Energy Sector Support Project consists of developing renewable energies (thermal, solar and hydroelectric), renovating and improving hydroelectric and diesel thermal power plants and developing the electricity transmission network in three islands of the archipelago, namely Grande Comore, Anjouan and Mohéli.
The project is in line with the priorities defined in the Comoros Country Strategy Paper, the New Energy Pact for Africa and the Comoros Accelerated Growth and Sustainable Development Strategy (SCA2D) for the period 2018-2021.
The government plans to use the AfDB funds for the rehabilitation of the Voidjou diesel thermal power plants, Itsambouni, Fomboni and Trenani in the union of the Comoros.
The objective of the project is to restore and improve the operation of the electricity network, the production plants, the distribution network and to prepare the development of renewable energies.