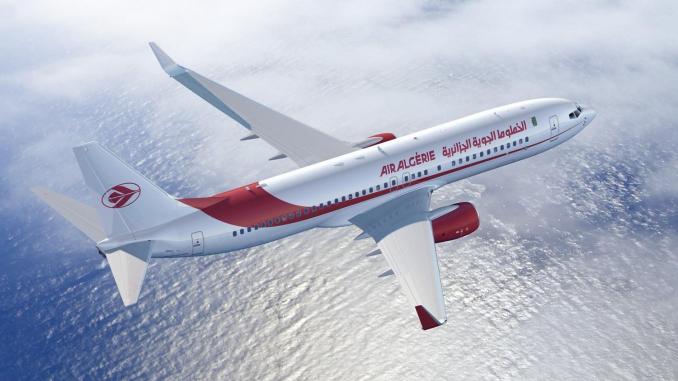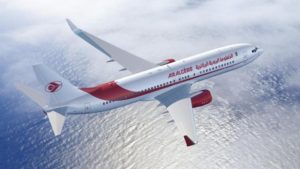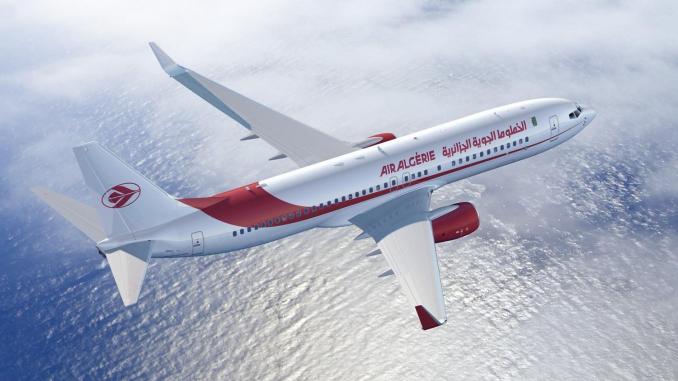 The Algerian government Wednesday announced it would allocate $2 billion for the national carrier, Air Algérie, for the acquisition of six new aircraft in a move to revamp existing aging planes.
Transport minister Mustapha Kouraba speaking before the Senate received the go-ahead from the State Participation Committee (CPE).
Kouraba did not say what type of aircraft will be bought but the airline currently operating 59 planes needs to overhaul its aging fleet.
The announcement comes amid hard financial time and political crisis that has been shaking the North African country since the resignation of former leader Abdeziz Bouteflika, in early April.
The country is currently being led by caretaker, Abdelkader Bensalah, the head of the senate.
The national carrier early this week also said it replenished its Boeing (B737-600).