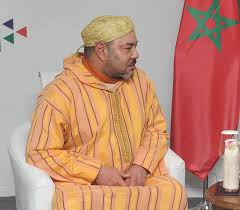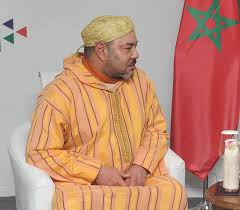 King Mohammed VI of Morocco Thursday condemned the twin terror attacks in capital Tunis and vowed Morocco's assistance to sisterly Tunisia in the fight against terrorism.
The Tunisian capital was hit Thursday by two coordinated attacks that targeted a security vehicle and a police building.
One officer was killed in the attacks and eight persons were wounded, the ministry of interior said.
The attacks, like the 2015 series of terror assaults, were claimed by the Islamic State group (ISIS).
In his message to the Tunisia President Beji Caid Essebsi, King Mohammed VI condemned the attacks and expressed his solidarity with Tunisia. The Moroccan leader also vowed to bring Rabat's contribution to Tunisia's fight against terrorism.
Morocco has become a global model in the fight against terrorism. The North African country in April helped Sri Lanka to identify the suicide bombers and their mentors in the attacks which mowed down at least 359 people.
Moroccan security services have offered tipoffs in the past that helped Spain, France and Belgium ward off terrorist attacks and arrest terrorists.