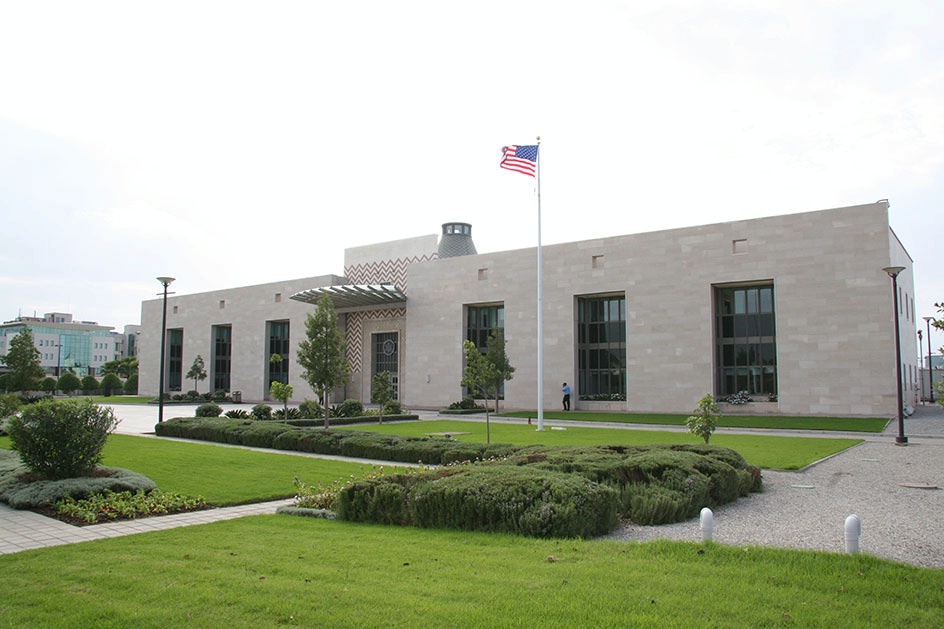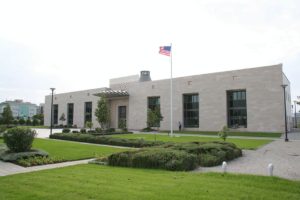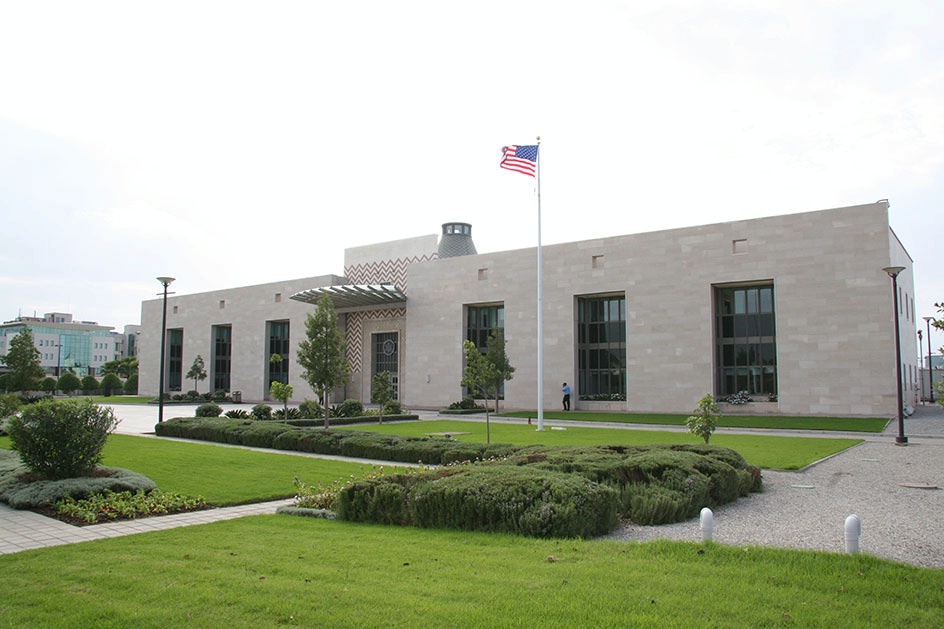 The US embassy in Tunisia Monday shut doors over security concerns, in the wake of two terror attacks that rocked Tunis few days earlier.
"Due to security concerns, the US Embassy will be closed to the public on Monday, July 1st, except for emergency services," the embassy said in a statement.
Sources told Huffpost Tunisie that there is nothing to worry about and that the measure was taken as part of preparation for the July 4 celebration of the US Independence Day.
Tunisia last week experienced two coordinated terror attacks in capital Tunis in which one police officer died of his wounds.