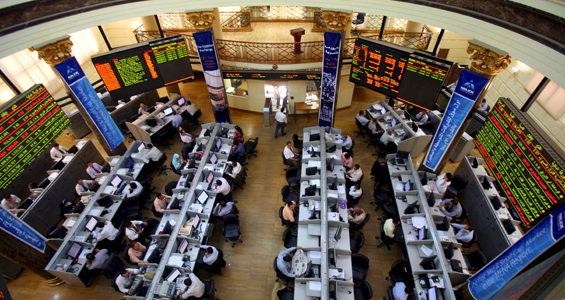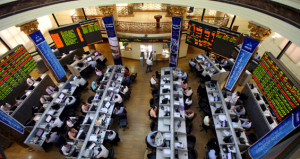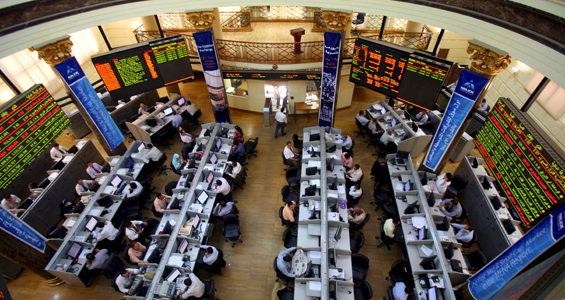 The ongoing political unrest between pro-Morsi and anti-Morsi demonstrators, alongside the intervention of the military has taken a serious bite on Egypt's stock market, as almost $1,5 billion was lost with the EGX 100 index also registering its highest fall in four weeks.
Chaos in the country aggravated when Morsi was removed from power by the military. His supporters claim it's a coup d'état, while the partisans of the opposition refer to the move as the will of the people. The situation has taken its toll on the stock market as the EGX 100 index fell by 4%.
The central bank has announced that foreign reserves could barely support three months of imports. There are reports that the Gulf countries would be coming to Egypt's aid, as airport officials claim that the Central bank's Governor is already in Abu Dhabi in search of funds. Bloomberg reported that Egypt had raised $1 billion from a bond sale to Qatar, citing a term sheet it had obtained.
Economists are worried that if the standoff continues, Egypt will financially be on its knees because it will worsen a paralyzed economy from the revolution that ousted Mubarak. Regional chief economist at Russia's VTB Capital, Raza Agha, said "political uncertainty and social instability are now at levels which are quite unprecedented, even compared to the aftermath of Mubarak." She warned that capital flight and reserves will be under extreme pressure.
The recent developments in Egypt will oblige investors to be more hesitant in venturing into the country, especially after the failure to secure IMF's loan.