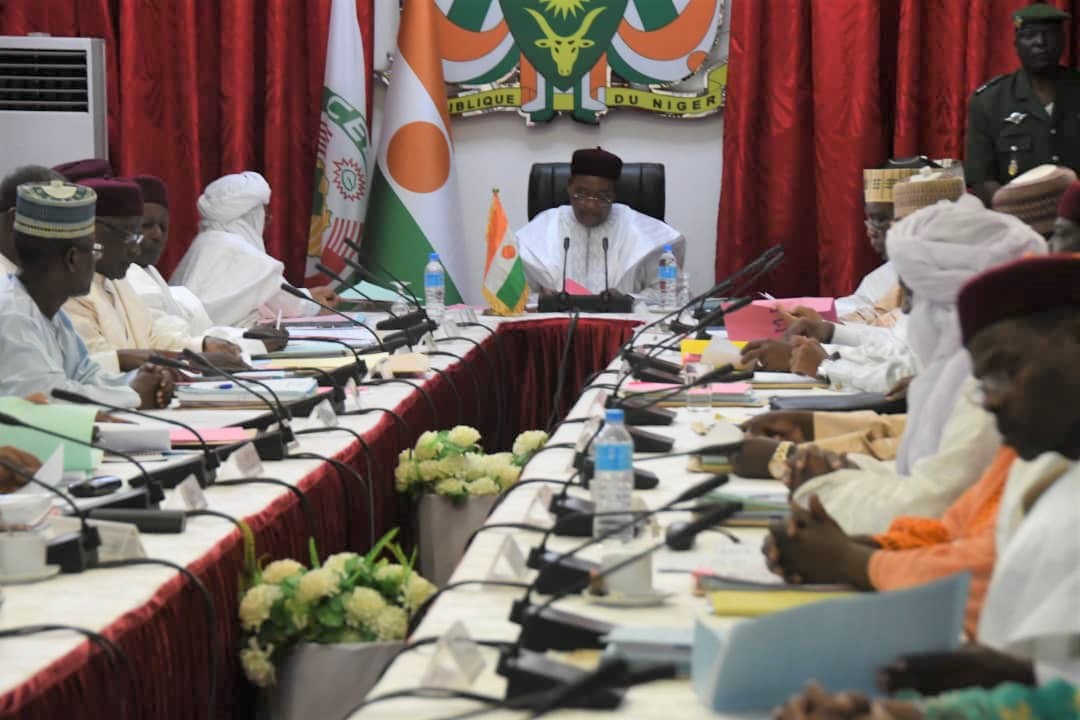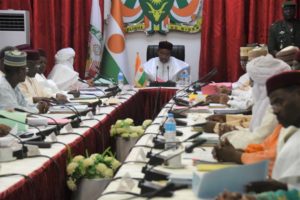 Niger has announced a plan to set up an export-processing zone to become more attractive and indirectly increase its economic comfort.
According to communiqué released by the government, the main interest in creating a free zone in Niger is to stimulate economic growth and reduce poverty.
"The development of a free zone is an important source of income for the country and can help solve many problems and generate positive spin-offs, including, among other things, job creation and the capture of foreign direct investment (FDI)", the government said.
The economy of Niger, a landlocked sub-Saharan nation, is upheld by uranium exports, foreign financial assistance, subsistence crops and livestock.
The country's economic growth in recent years was driven largely by the secondary sector, particularly oil, according to the latest World Bank report.
Though the country has sizable oil reserves and the government plans to exploit gold, coal, and other resources to sustain growth, as of 2018, the per capita GDP PPP of $990 remains among the world's lowest.
The UN ranked Niger as the second least developed country in the world in 2016 due to multiple factors such as food insecurity, lack of industry, high population growth, a weak educational sector, and few prospects for work outside of subsistence farming and herding.