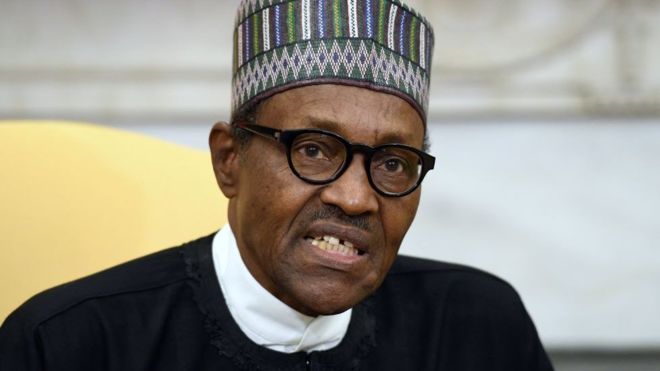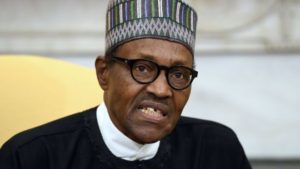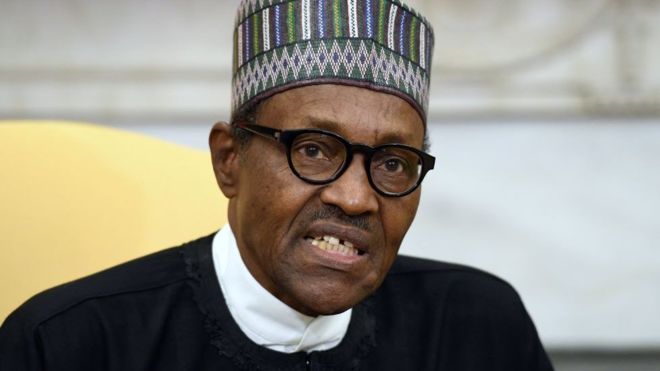 Nigeria's President Muhammadu Buhari swore members of his cabinet into office on Wednesday with Zainab Ahmed returning to the Finance Ministry and newcomer Timipre Sylva heading up the key Petroleum Ministry as junior minister.
According to local media, Buhari will continue as petroleum minister, but Timipre Sylva, former governor of the oil-rich Bayelsa State, will run the ministry's day-to-day affairs as junior minister of petroleum.
The appointments come six months after Buhari won re-election in a February vote disputed by the opposition.
Nigeria, one of Africa's biggest economies, remains heavily reliant on crude oil. Oil receipts account for about 90% of foreign exchange and the newly formed government faces the challenge of implementing development plans to reverse mounting poverty in the country of 200 million.
Before this year election, Buhari was criticized for his slow response to the country's economic crisis and reluctance to implement market reforms in his first term.
The cabinet of 43 ministers faces other challenges including high unemployment and galloping inflation that has hit the poorest people, most of whom live on less than $2 a day.
"The core objectives of this administration are to improve security, achieve diversified, inclusive economic growth and fight corruption," Buhari told his cabinet at the swearing in ceremony.