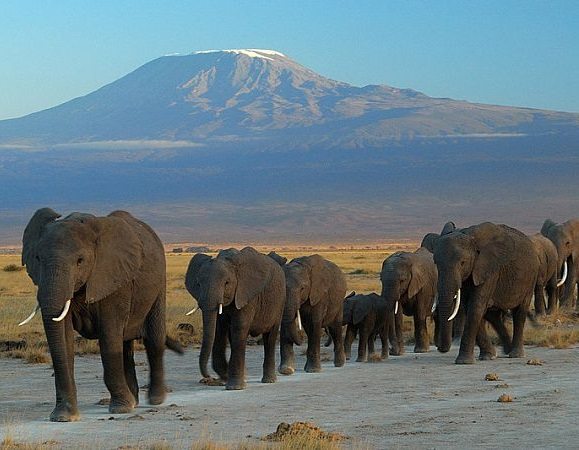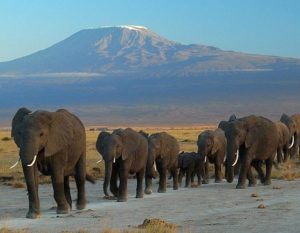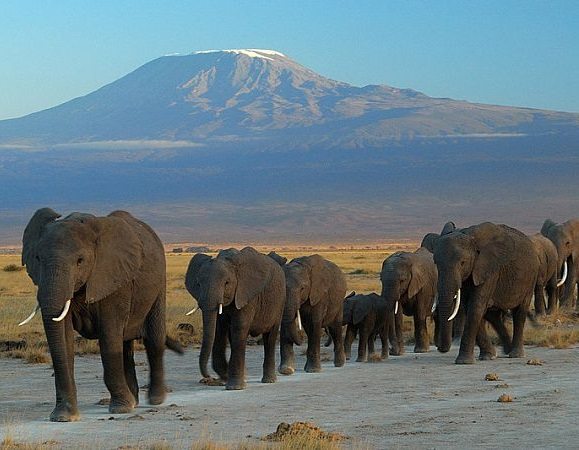 Tanzanian ministry of tourism has announced arrest of main suspect in the poaching of its elephant population and recovery of hundreds of ivory tusks that involved the killing of 117 elephants.
Hamisi Kigwangalla, minister for Natural Resources and Tourism last week announced on Twitter the arrest of poacher Hassan Shaban Likwema, aka Hassan Nyoni, and several of his accomplices, Reuters reports.
Nyoni has been on authorities' wanted list as top "hardcore" poacher of elephants in the African country renowned for its wild life.
"The arrest of Nyoni has brought us to a stage where we can say we have taken into custody all the hardcore poachers on our wanted list, except for a few who have left the country," Kigwangalla said.
"Nyoni and his accomplices' consignment is worth 4 billion shillings ($1.74 million) and involved the killing of 117 elephants going back to 2015 and earlier," he said.
Tanzania due to industrial scale poaching has seen a drastic decline in its elephant population. 2015 complied statistics revealed that acute downwards of numbers, 110,000 in 2009 to 43,000 in 2014.
The number of elephants has recently been improving following several policies including crackdown down poaching. July census reported 60,000 elephants.
Elephant ivory tusks are very much sought in Asia's emerging economies such China and Vietnam where they are turned into jewels and ornaments.
Tanzania in February sentenced a Chinese businesswoman nicknamed the "Ivory Queen" to 15 years in prison for smuggling the tusks of more than 350 elephants to Asia, Reuters reports.