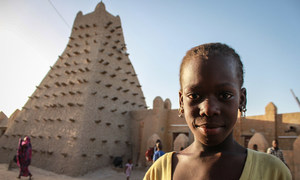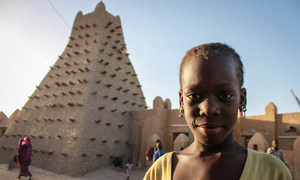 In Mali, a trial project is under way to help aid workers get a better understanding for the needs of communities vulnerable to escalating violence and armed extremists.
The initiative is run by OCHA, the UN's aid coordination wing. It relies on a local individual going into villages and asking people what they want most, said the UN Secretary General's spokesperson at the daily briefing Friday.
The project comes amid attacks by armed groups and militias, against both Government forces and UN peacekeepers in the centre and north of the country.
According to OCHA, the number of people displaced in Mali has doubled in the last year, to nearly 170,000.