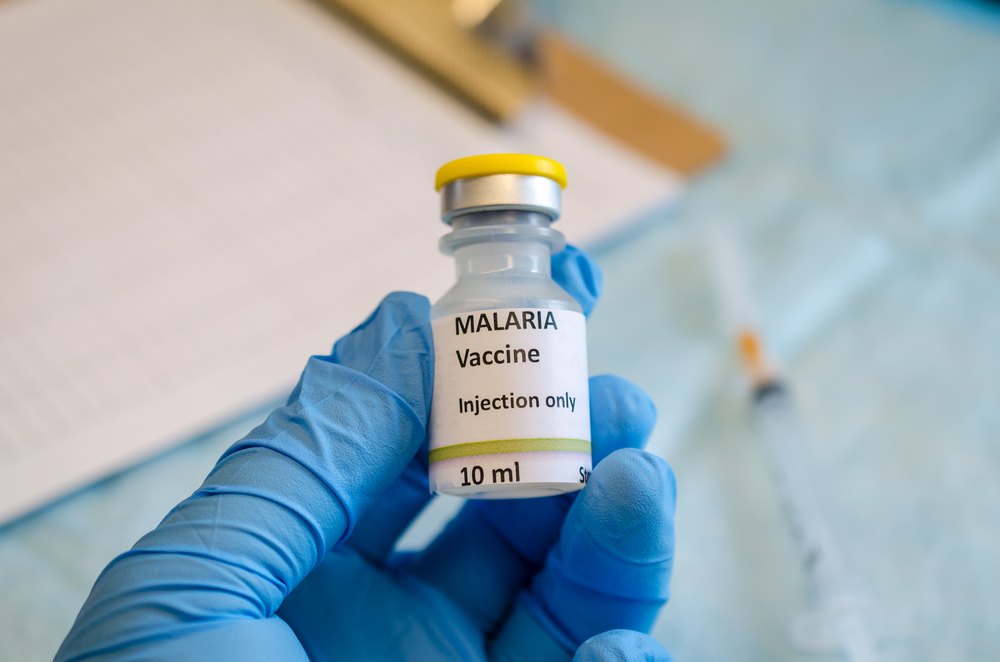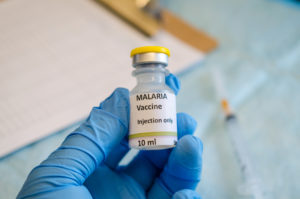 The government of Kenya on Friday introduced the world's first malaria vaccine to the routine immunization schedule for children under two, Reuters reported.
Malawi is the first country to launch the vaccine earlier this year in a landmark pilot program. The country was the first of three in Africa in which the vaccine, known as RTS, S, was made available to children up to 2 years of age. The disease kills one child globally every two minutes.
In Kenya, Malaria is a top killer of children under five, and the vaccine is critically important to the efforts to combat the disease, Kenya's health minister, Wekesa Masasabi, said before the launch Friday of the vaccine in the western county of Homa Bay.
"We still have an incidence of 27% (malaria infection) for children under five."
Thirty years in the making, RTS, S is the first, and to date the only, vaccine that has demonstrated it can significantly reduce malaria in children. In clinical trials, the vaccine was found to prevent approximately 4 in 10 malaria cases, including 3 in 10 cases of life-threatening severe malaria.
Malaria can be eradicated within a generation, global health experts said in a major report last week.
The vaccine is a complementary malaria control tool-to be added to the core package of WHO-recommended measures for malaria prevention, including the routine use of insecticide-treated bed nets, indoor spraying with insecticide, and the timely use of malaria testing and treatment.
Malaria infected about 219 million people in 2017, killing around 435,000 of them, mostly babies and children in the poorest parts of Africa.