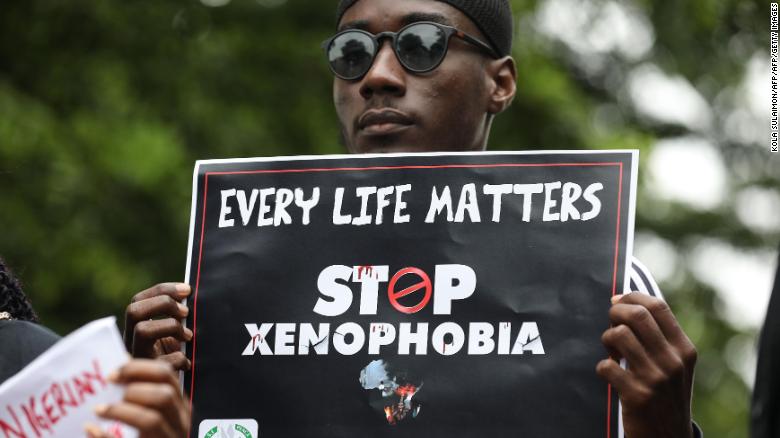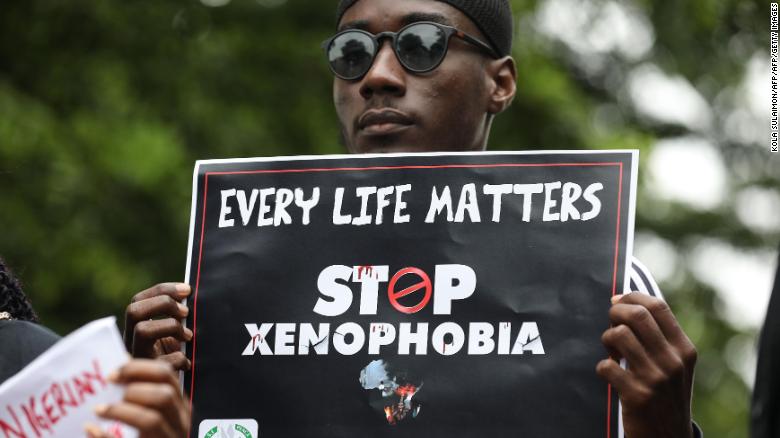 South African President Cyril Ramaphosa has sent high-ranking emissaries to several African countries following a month-long xenophobic violence in the southern African nation.
Former Minister Jeff Radeba is leading the delegation which is scheduled to visit Nigeria, Niger, Ghana, Senegal, Tanzania, the Democratic Republic of Congo and Zambia.
Hundreds of economic migrants from neighboring Zimbabwe and Mozambique had fled from South Africa following the attacks against foreigners.
Nigerian President Muhammadu Buhari sent a delegation to South Africa to assess the situation and later announced plans to repatriate 640 citizens from the country.
Private airline operator Air Peace said it would provide two flights for Nigerians who wanted to leave, while a Nigerian real estate firm offered to pay for those who wanted to return home.
The first group of 187 people arrived at the Lagos airport last week
"I stand before you as a fellow African to express my regret and apologize for what has happened in our country," Ramaphosa said.
Between 2000 and March 2008, at least 67 people died in what were identified as xenophobic attacks. In May 2008, a series of attacks left 62 people dead; although 21 of those killed were South African citizens.