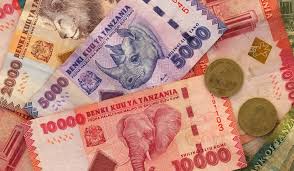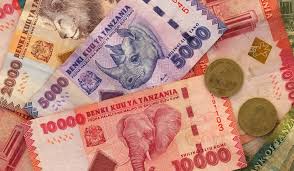 Tanzania's central bank has fined five commercial banks for breaching anti-money laundering rule.
According to local media, the move aims at tightening regulation in the financial services sector in the East African nation.
In a statement released on Monday, the Bank of Tanzania (BoT) said the fines were imposed "for failure to conduct proper customer due diligence and file suspicious transaction reports to the (state-run) Financial Intelligence Unit (FIU)."
I&M Bank was slapped with the biggest fine at 655 million Tanzanian shillings ($284,782.61), followed by Equity Bank (580 million shillings), UBL Bank (325 million shillings), Habib African Bank (175 million shillings) and African Banking Corporation (145 million shillings).
BoT gave three months to the sanctioned banks to implement various anti-money laundering measures, which include taking disciplinary action against all staff members "who were involved in opening implicated deposit accounts contrary to KYC (know your customer) requirements".
Since coming to power in 2015, president John Magufuli's government has stepped up the crackdown on everything from mineral processing to free speech and the registration of foreign ships – earning him the title "The Bulldozer.
Officials also amended the Statistics Act, criminalizing the collection, analysis, and dissemination of any data without first obtaining authorization from the government — an issue the World Bank said "could have serious impacts on the generation and use of official and non-official statistics, which are a vital foundation for the country's development."