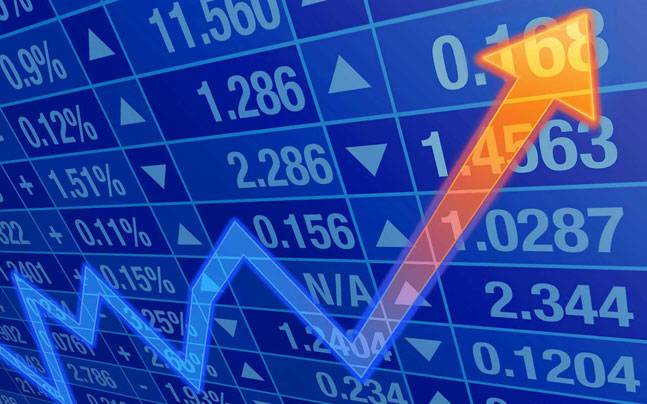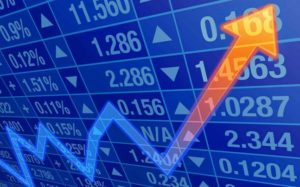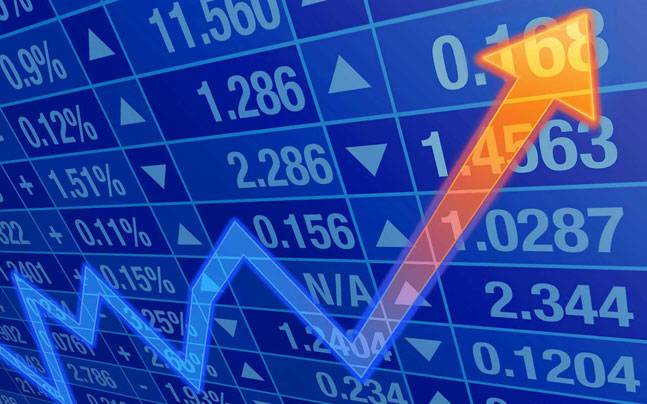 In Ghana, 20 out of 35 firms listed on the Ghana Stock Exchange (GSE) have registered losses in their share values since January 1, 2019, local media reported.
According to the Finder newspaper, the move has reduced the market capitalization of the Accra bourse with billions of losses for investors in equity.
Only six stocks recorded gains while the remaining listed entities have seen no change in their share price since the beginning of the year, the newspaper reported.
"Six of the losers are banking stocks which hitherto would have fared better. Three of the gainers are also banking stocks," it said.
This unprecedented loss is mostly attributed to the challenges in the financial sector, which culminated in reforms by the Bank of Ghana. Many investors have lost funds due to the failure of some financial institutions under distress, the paper wrote.
As part of its efforts to restore confidence in the banking and specialized deposit-taking sectors, the Bank of Ghana embarked on a clean-up exercise in August 2017 to resolve insolvent financial institutions whose continued existence posed risks to the interest of depositors.
A comprehensive assessment of the savings and loans and finance house sub-sectors carried out by the Bank of Ghana in the last few years, identified serious challenges leading to the revocation of licenses.
The country experienced seven bank closures within the space of one year, losing about 2,700 jobs and a debt 7.9 billion cedis ($1.7 billion) to pay for the difference between liabilities and assets of the collapsed banks.
Earlier in the year Moody's had observed that before the consolidation, Ghana's proportion of commercial banks to its population was high, but this ratio has declined, although it remains relatively high compared with other sub-Saharan African banking sectors.