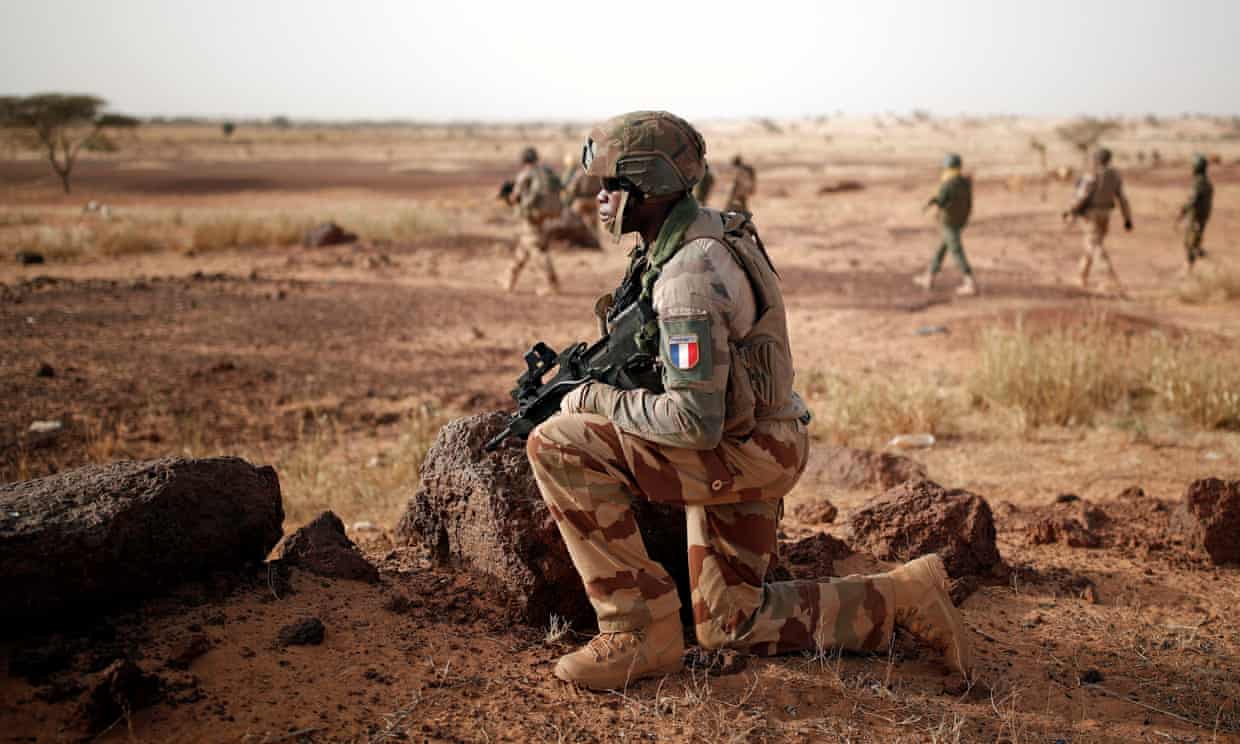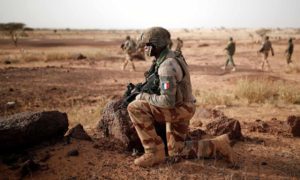 Suspected jihadists have killed about twenty-five Malian soldiers after they attacked two army camps in central Mali on Monday, the government said in a statement.
According to the government, the attacks targeted the military posts at Boulkessi and Mondoro.
"Among the ranks of the FAMA (Malian armed forces) the provisional toll is 25 killed, four wounded, … around 60 missing and heavy equipment losses," the government said on Tuesday.
The army has launched a joint operation with forces from neighboring Burkina Faso, backed up by French troops stationed in the region, the government said.
Jihadist groups linked to Al Qaeda and the Islamic State have exploited ethnic rivalries in Mali and its neighbors Burkina Faso and Niger to increase recruitments and render vast swaths of the territory virtually ungovernable.
French forces intervened in Mali together with UN peacekeepers and Regional forces to push back a jihadist advance from the desert north, but the militants have since regrouped and expanded their presence into central Mali and the neighbouring countries.
The United Nations peacekeeping mission in Mali has more than 13,000 troops.
Since the deployment of United Nations peacekeeping forces in Mali in 2013, nearly 200 troops have been killed, making it the most dangerous peacekeeping mission in the world.