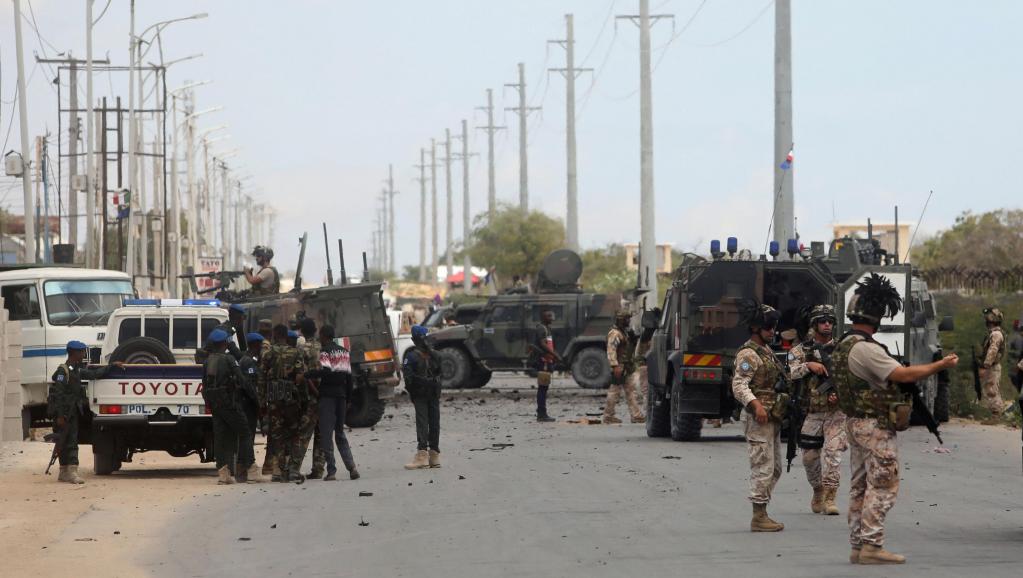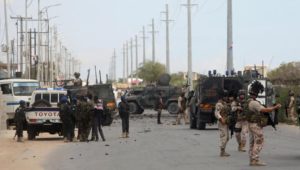 Somali militants on Monday staged twin attacks on a base where US special forces train Somali commandos, while an Italian military convoy was hit in a separate blast in the capital Mogadishu.
The US base is located in the south of the East African nation, about 100 kilometers (62 miles) northwest of Mogadishu.
According to Abdifitah Haji Abdulle, deputy governor of the Lower Shabelle region, fighters detonated explosives at the entrance of the base before attempting to storm the premises.
In his words, fighting took place outside the camp, which houses US and Somali soldiers. But there was no immediate report of casualties.
Somali National Army Radio reported that Somali forces and their US partners had "repelled" the coordinated terrorist assault.
The US Mission to Somalia also denied al-Shabab fighters penetrated the camp's defences, saying Somali security forces repelled the attack.
"The security forces stopped this ultimately failed attack due to their alertness and swift response, not allowing the attackers to breach the outer defensive perimeters of the base," the mission said in a statement.
In a separate incident on Monday, a security official said European Union advisers training Somali soldiers were attacked in Mogadishu.
A statement from the EU Training Mission in Somalia confirmed the convoy had been "hit by an explosion" while returning from the army headquarters.
Italy's defence ministry said in a statement that two armoured vehicles in an Italian convoy "were involved in an explosion," adding: "For the instant, there have been no consequences for Italian soldiers."
As a reminder, Al-Shabab was ejected from Mogadishu in 2011 and has since been driven from most of its other strongholds.