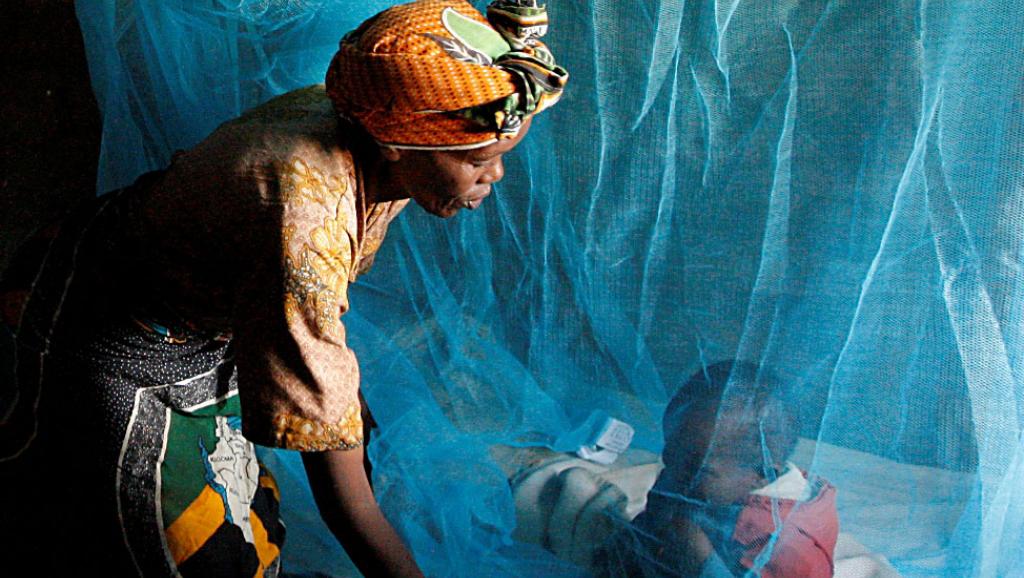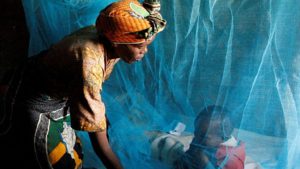 Burundi has recorded more than 7 million cases of malaria this year, the World Health Organization reported.
According to health officials in the Central African nation, the country lacks protective bed nets and face problems including lack of medicines and climate change.
The WHO says malaria has killed nearly 2,700 people this year in the East African nation and caused 64% more cases than in 2018.
The agency says there is "probably a decrease in the effectiveness of treatment, which is still under investigation.
Malaria remains one of the world's leading killers, claiming the life of one child every two minutes. Most of these deaths are in Africa, where more than 250 000 children die from the disease every year.
Children under 5 are at greatest risk of its life-threatening complications. Globally, malaria sickens about 219 million people every year.
Governments and philanthropists have poured billions into the effort – last year, Bill Gates, who has made the battle against malaria a personal crusade, announced a further nearly $4bn (£3.16bn) in funding from his foundation and other donors.
WHO has launched a pilot program that aims to immunize around 360,000 children each year in three African countries with the first and only vaccine shown to significantly reduce malaria in children.
The Malaria Vaccine Implementation Program began in Malawi earlier this year. The vaccine, called RTS, S (GlaxoSmithKline), was also deployed in Ghana and Kenya.