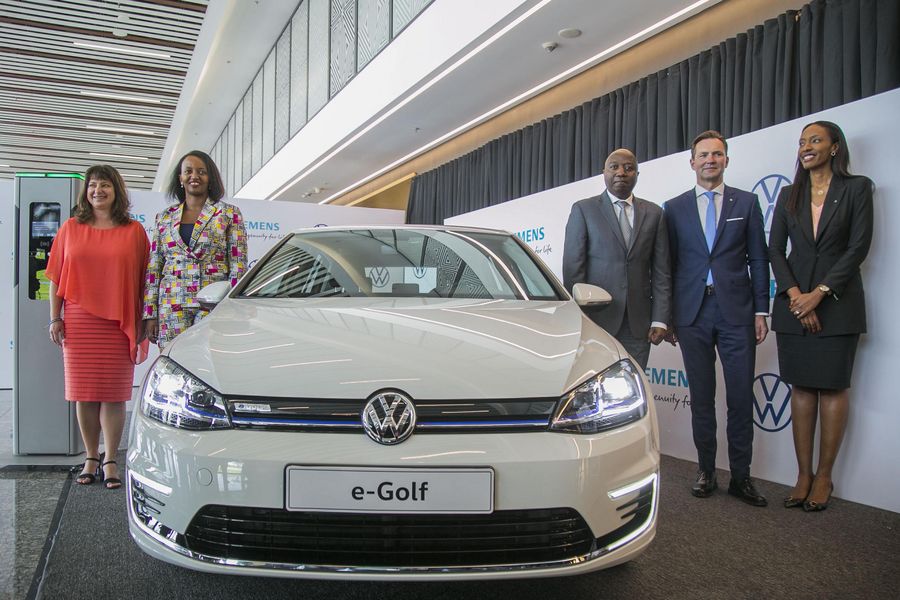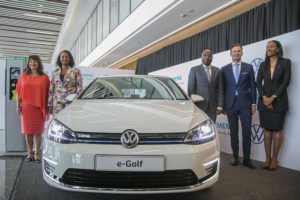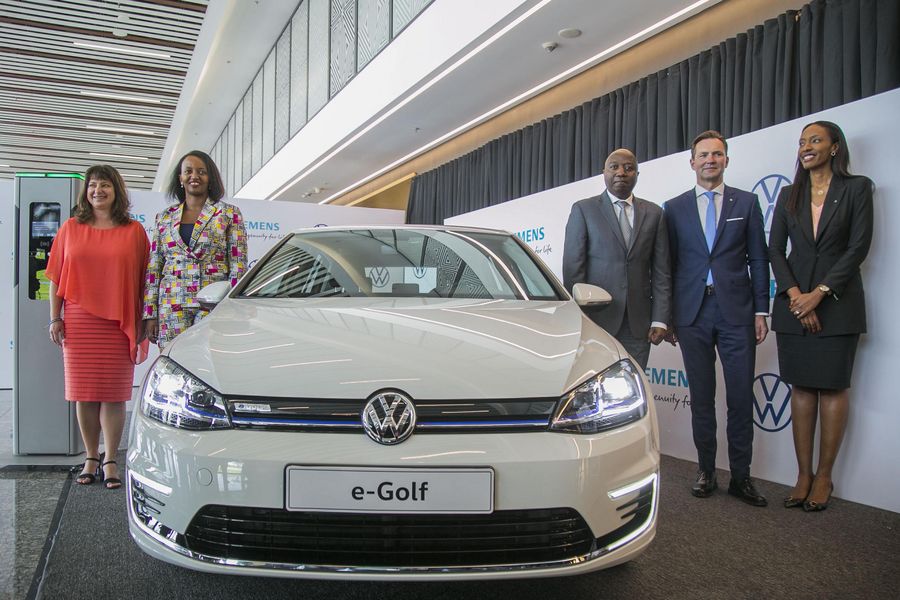 Volkswagen has started importing electric powered Golf models into Rwanda for a local ride-hailing service, local media reported.
VW already assembles cars in the East African nation and intended to test infrastructure and performance in the region's climate.
According to VW's Africa boss Thomas Schaefer, the plan for Africa is that ultimately, "we replace the whole fleet into electric."
The vehicles – combustion-engine cars modified to run on electricity – will be integrated into the company's app-driven "Move" service, launched last December.
In July, Volkswagen, in partnership with authorized seller CFAO, and the Rwandan government opened the first car assembly plant in Rwanda, with a capacity to produce up to 5,000 cars.
VW, which has a global target of producing 600,000 electric cars a year by 2022.
With the lower range models such as the Polo approximated to have a starting price of up to $23,000, the service expected from this investment extends to far more than car sales.
Rwanda has an installed power generation capacity of 286 MW. The cars would mainly charge at night, when there is an excess of power.
Rwanda's prime minister Edouard Ngirente said he hoped electric car use could expand, noting fuel products were Rwanda's biggest import last year.