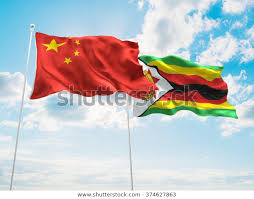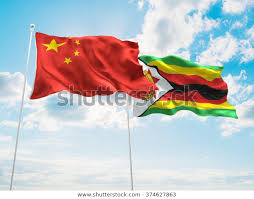 China accused Zimbabwe on Tuesday of understating its financial help to the southern African nation, after budget figures released by Zimambabwe showed that China ranked poorly on the list of Harare's foreign donors.
While presenting Zimbabwe's 2020 budget last week, Zimbabwe's Finance Minister Mthuli Ncube said donor funding from China only amounted to $3.6m from Jan to Sept, while Beijing says it topped $136m.
"According to our record, from January to September 2019, the actual bilateral support provided to Zimbabwe by China is $136.8 million," an embassy statement said on Tuesday.
It asked the Zimbabwean government to "make comprehensive assessments on the statistics of bilateral supports" and "reflect its actual situation" when making budget statements.
The country has maintained strong diplomatic ties with Zimbabwe since its independence from Britain in 1980.
Under former president Robert Mugabe, Zimbabwe adopted a "Look East" policy after a fallout with the US and the EU over rights abuses and controversial land reforms.
In the 1970s, China covertly supplied weapons to Mugabe's rebels before Mugabe became president. In the subsequent decades, China grew into Zimbabwe's second largest trading partner, despite recent difficulties, such as international trade sanctions and economic stagnation.
There is an existing MoU between the two countries for grants of 400 million yuan ($60.5 million) for a new parliament building, and for an expansion to a computer center at the University of Zimbabwe.