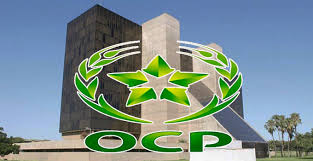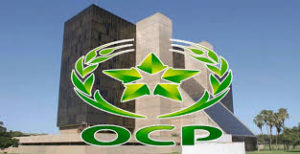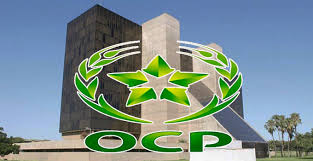 Morocco's state-owned OCP Group, the world's first producer of phosphate-based fertilizers, has received the IFA's 2019 Industry Stewardship Gold Medal for the second year in a row at the Strategic Forum of the International Fertilizer Association convened lately in Versailles, France.
The award recognizes OCP's strong commitment in terms of safety and confirms the group's leadership in terms of sustainable development. The phosphates and fertilizer producer group has the best safety standards, based on anticipation, risk prevention and the ongoing involvement of all its employees.
With the support of Dupont OCP Operations Consulting (DOOC), a joint venture between OCP and Dupont dedicated to safety, health at work and environment, the Group has set up a safety excellence program called "Zero incidents".
This program aims to take employees and external subcontractors to a state of security interdependence, a state where each individual is not only responsible for his/her own safety, but also for their colleagues' safety in their workplace.
With almost a century of experience and revenues reaching $ 5.95 billion in 2018, OCP Group is a leader in the phosphate rock and the world's first producer of phosphate-based fertilizers.
Present in the 5 continents, OCP is committed to best serve the development of Africa and provides a wide range of well-adapted fertilizer products to enhance soil, increase agricultural yields, and help feeding the planet in a sustainable and affordable way.