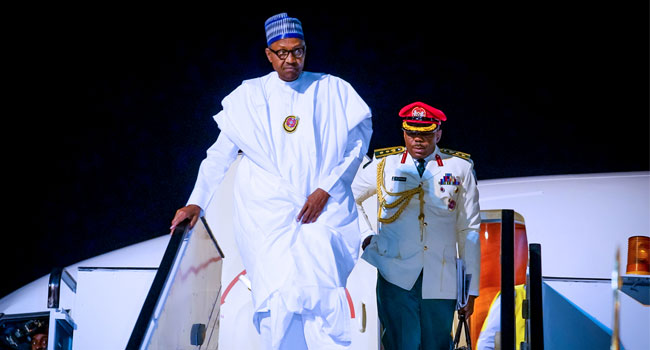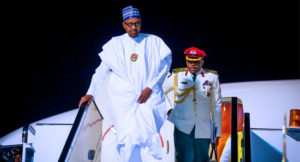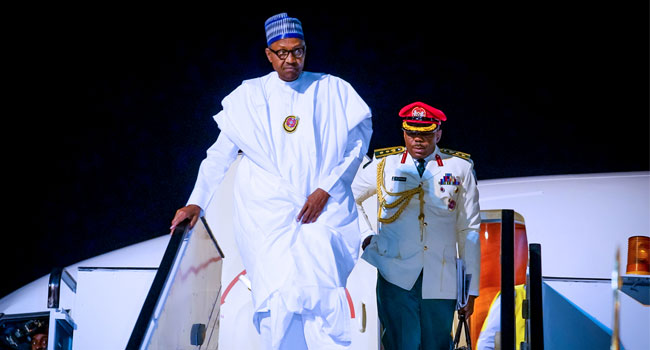 Nigeria's president Muhammadu Buhari has announced Nigeria will begin issuing visas on arrival for all African nationals from next year.
Buhari announced the plan while attending a peace and development forum in Egypt.
"We in Nigeria have already taken the strategic decision to bring down barriers that have hindered the free movement of our people within the continent by introducing the issuance of visa at the point of entry into Nigeria to all persons holding passports of African countries with effect from January 2020," he said.
The government had introduced visa on arrival for business travellers in 2018 as part of its ease of going business campaign.
There are no concrete details beyond Buhari's statement in Egypt. But if it comes into effect, it would become much easier for Africans to travel to the continent's most populous country.
When the new policy is implemented, Nigeria will join Kenya and Ethiopia, which have recently established visa on arrival policies for all African nationals.