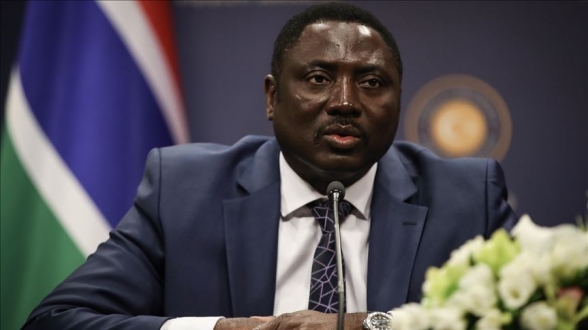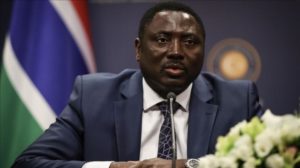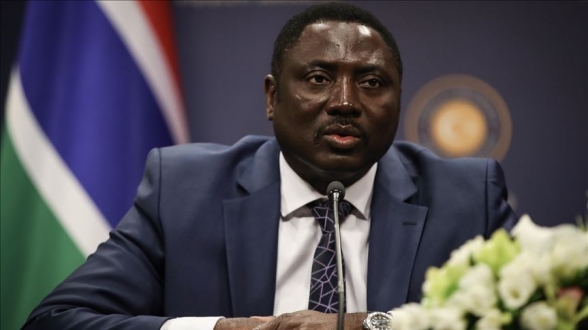 Gambia will soon open a consulate in Dahkla, foreign minister Mamadou Tangara announced Thursday as he met with his Moroccan counterpart, Nasser Bourita.
The Gambian top diplomat indicated that the move will take effect as soon as possible.
Gambia's decision to open the diplomatic mission in Dahkla, Moroccan Sahara, adds weight to Morocco's sovereignty over the territory, whose independence is claimed by Algeria-backed Polisario front.
Taganra also insisted that the West African country has never doubted Rabat's legitimate rights on the Moroccan Sahara.
During the meeting, Bourita vowed Morocco's support to Gambia which is hosting next year the 51st summit of the Organization of the Islamic Cooperation (OIC) in capital Banjul.
"That will be a moment for the two countries to deploy their cooperation and coordination for a successful organization of this event," Bourita stressed.
Taganra visited Morocco to take part in the ceremony held in Rabat to celebrate the 50th anniversary of the OIC.