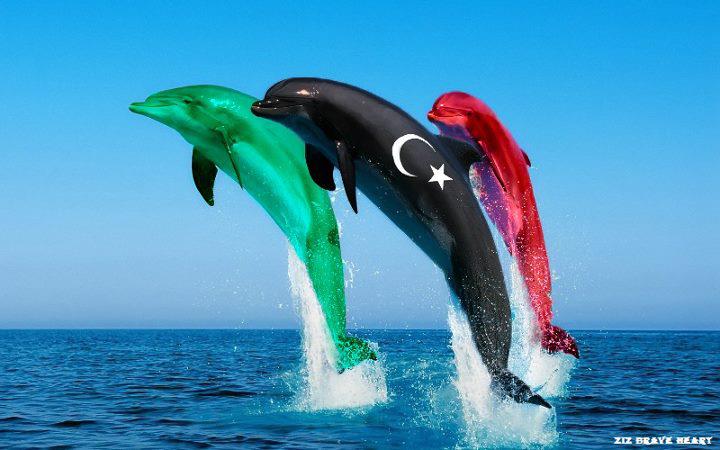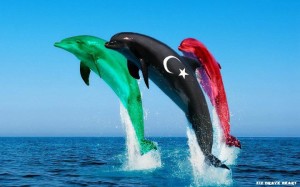 Libya's banking sector is willing to give more support to the Libyan Airlines in order to make a regional and even a continental powerhouse in the aviation as it continues to grow. The airline acquired an Airbus A330-200 at the beginning of the week and offered an inaugural maiden flight to government officials, partners and its financial patrons.
Proudly speaking onboard the flight about their participation towards the development projects of the airline, Chairman Musbah Akkari of Gumhouria Bank said the airline has received nin aircrafts, but there are four A350's and an A330 expected to be delivered in the next two years. He explained that banks are ready to offer loans to realize ambitious projects if they can "find appropriate guarantees."
Several banks such as BNP-Paribas, National Commercial Bank, Wehda and the Libyan Foreign Bank have all contributed to help Libyan Airlines raise LD 1,4 billion for the project. Chairman Akkari stated that his bank, Gumhouria Bank, "is the leading lender" of the Airbus project which begun in 2007.
Gumhouria Bank dominates 45% of Libya's banking sector and is ready to be a frontrunner in providing loans to institutions for projects contributing towards the country's development despite the weakness of the judicial system in terms of collateral seizure. Chairman Akkari claimed that despite such obstacles, Libya's public and private financial sector has the ability to "provide loans of up to LD 100 billion" and "can go up to LD 400 billion with leverage;" thereby allowing an auto reliance in future growth and development.
The bank is currently engaged in discussions with the Ministry of Housing and the Ministry of Economy to convince them to take loans for housing projects and small and medium sized enterprises respectively for up to half a billion dinars.