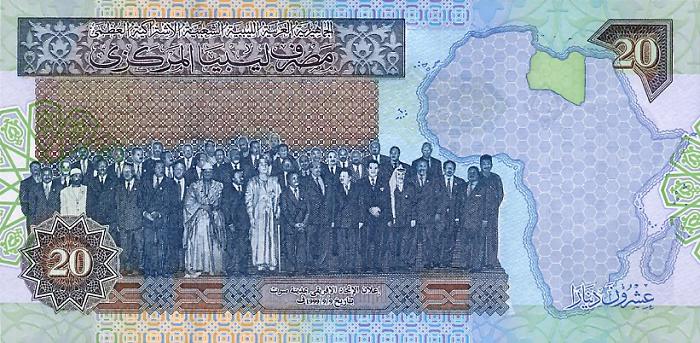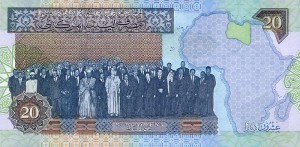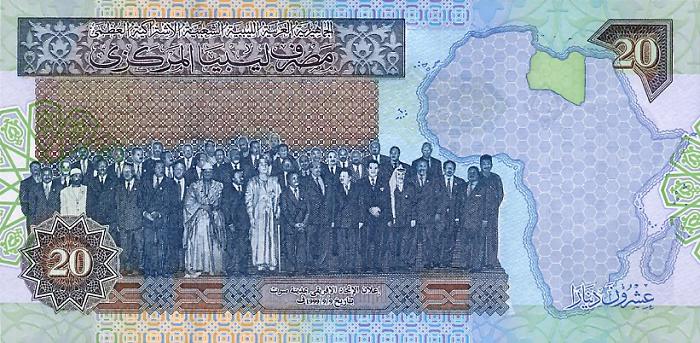 Libya's newly drafted law aimed at regulating the actions of foreign companies has received international criticisms as it awaits the approval of the parliament. International companies and lawyers have levied criticisms against it and are urging for a revision of the text. Much of the disapproval is related to the limitation of stake ownership.
The draft reduced the ownership stake to a maximum of 49%. Under Gadhafi's regime, it was introduced in 2006 and must not exceed 65%.  Lawyers who claim to have seen the draft have urged lawmakers to ask for a revision before approving the law.
Analysts believe that its approval will hold back foreign investment in Libya, which still remains prone to instability and political tensions. Other countries in the region have such limitations. Libya's draft was criticized by a legal director of Clyde & Co, Leopold Zentner. He cited that "the business community hoped for a new draft that relaxed the provisions." Clyde and Co. is among the first companies to begin business in Libya after the war.
The draft will be considered as a testimony of the country's desire to attract international investors. The government is striving for a liberalized economy. Although there are free economic zones to promote investment in the country, their attractiveness still remains to be desired because they remain inactive.
The draft only permits joint stock companies, a minimal capital requirement of LD 1million for all business and a ban on foreign companies having less than 10years of experience. Small and Medium Sized enterprises will therefore find it difficult to enter the Libyan market.
An option to penetrate the market by foreign companies is to apply for an investment license which obliges a minimum capital of LD 5million for a 100% foreign ownership.