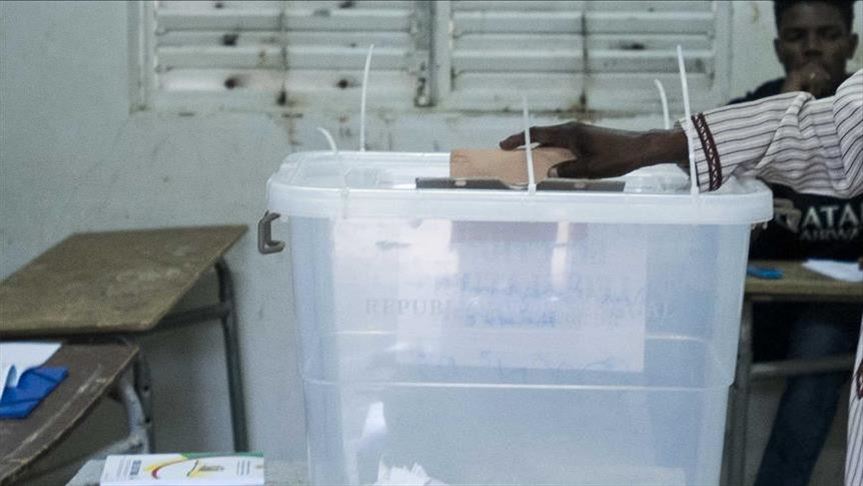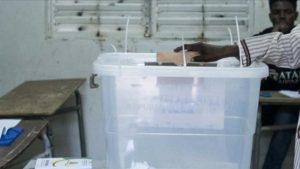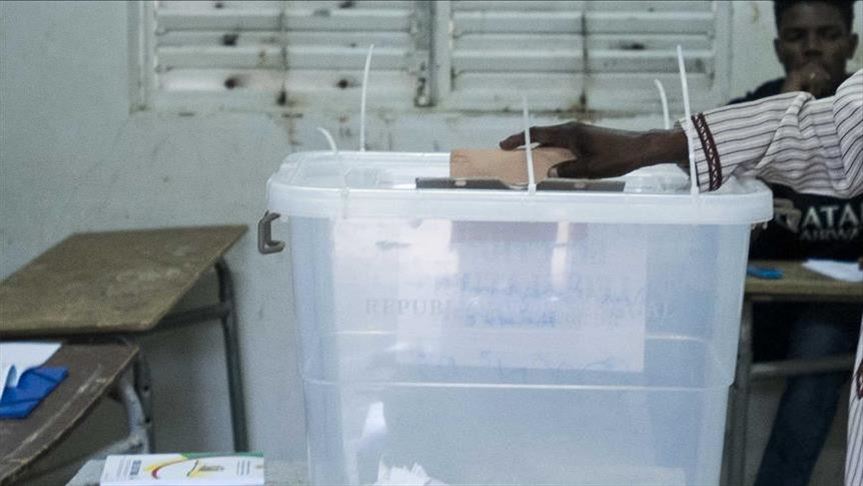 Burundi's President Pierre Nkurunziza has indicated he will not run for another term next year.
Speaking to reporters on Thursday, President Pierre Nkurunziza said he planned to hold another press conference "before handing power to our successor."
The statement comes a week after the long-serving president reaffirmed he will not contest next year's election, despite the opposition's skepticism, and the fact that the ruling party has not yet named another candidate, less than six months from polling day.
Nkurunziza won a controversial third term in office in 2015, defying constitutional limits, and plunging the country into a deadly political crisis.
The government of the East African nation later became the first country to withdraw from the International Criminal Court.
Last year, Nkurunziza said he would not run again and declared that he would support whoever is selected in 2020.
Last week, Burundi's main opposition alliance in exile, the National Council for Compliance with the Arusha Agreement (CNARED), announced plans to participate in the 2020 national elections.
Since 2015, CNARED has changed its political stance several times. At the beginning of the crisis, CNARED announced it would not hold talks with Nkurunziza's government until he resigns and accepts a transitional government.
Later, CNARED agreed to participate in the inter-Burundian dialogue under the auspices of regional mediator Yoweri Museveni, president of Uganda, and international facilitators and former Tanzanian President Benjamin Mkapa.
The inter-Burundian dialogue ended in failure three years later when Mkapa announced that he was resigning from his role as a facilitator on February 9, 2019.