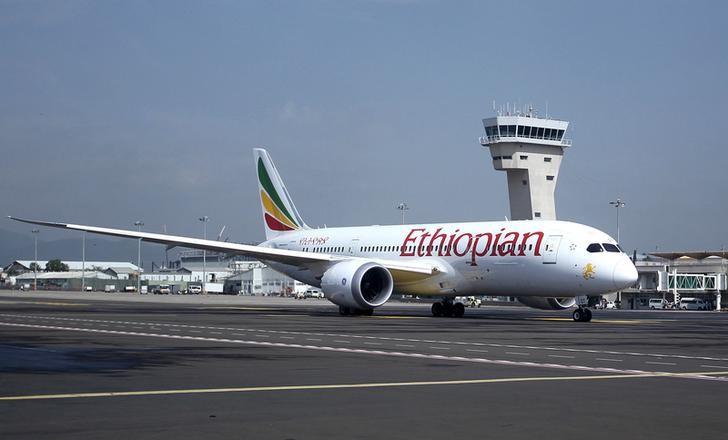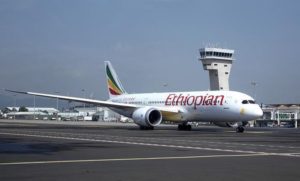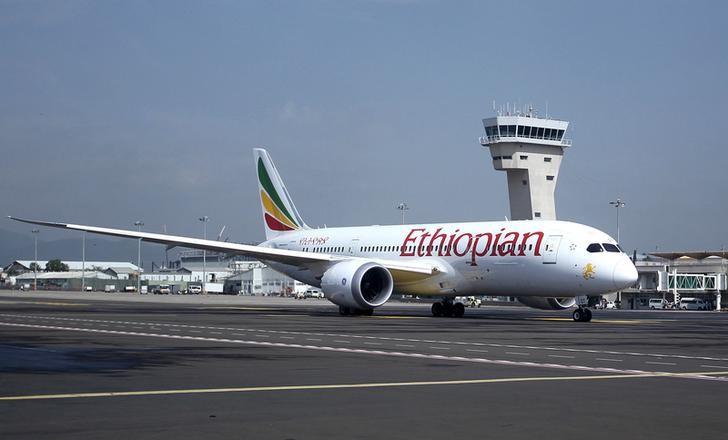 Ethiopian Airlines will start constructing a new $5 billion airport later this year, the state-run Ethiopian News Agency reported on Wednesday.
The airport, which will cover an area of 35 square kilometers, will be built in Bishoftu, a town 39 km south east of the capital, and will have capacity to handle 100 million passengers a year.
According to the Airlines CEO Tewolde Gebremariam, Bole Airport will no longer be able to accommodate the growing traffic in about three or four years.
He said the price tag of the new airport was higher than the $4 billion cost of building the still-to-be-completed Grand Ethiopian Renaissance Dam on the Nile.
Voted the Best Airline in Africa in 2018, the Ethiopian carrier's triumphs are arguably down to reasonably priced tickets, efficient service delivery, a good safety record and a wide network of flights.
Bole International Airport in Addis Ababa has a passenger capacity of about 19 million passengers annually.
The Ethiopian carrier joined in 2011 Star Alliance Network, an international airline network giving it access to more routes with partner airlines.
It is the largest airline in Africa and one of the few airlines turning a profit in the continent.
The airline was founded in 1945 by Ethiopia's last emperor Haile Sélassié, with the hope of modernizing and shaking off the country's poverty-stricken image.