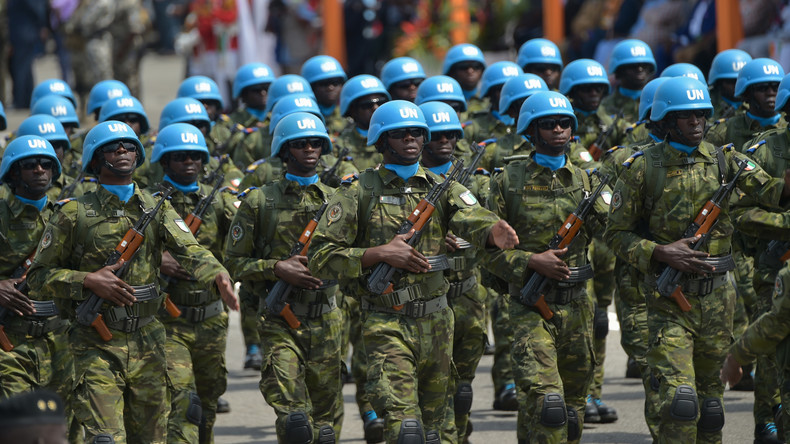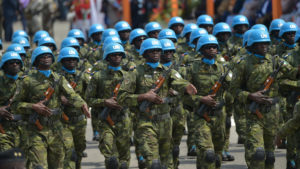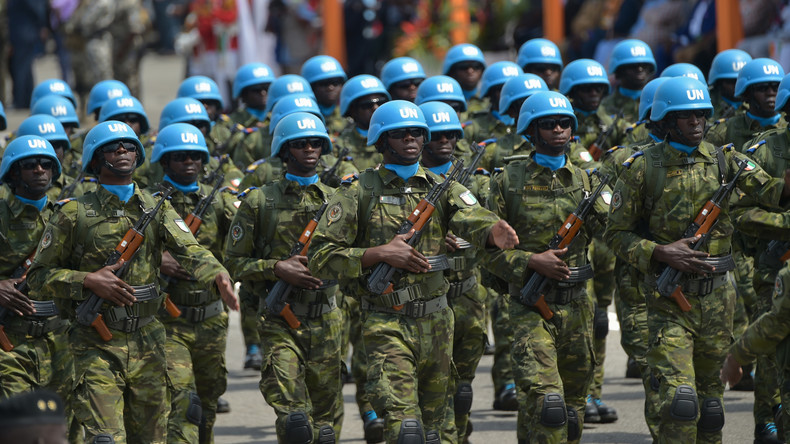 The US deputy ambassador to the United Nations Cherith Norman has called for a new approach to address the growing instability in Mali.
Norman has called on Wednesday the Security Council to reduce the size of the 15,000 strong peacekeeping force in Mali.
According to her, it was time to recognize that peacekeeping missions were not the answer to growing terrorist threats in Mali. The deputy ambassador criticized both the government and armed groups for failing to implement a 2015 peace deal.
She called on the Security Council to "develop a new approach that disrupts the status quo" by June, when the peacekeeping mission's mandate comes up for renewal.
Russia and France have both expressed their deep disagreement with the American proposal to redefine the prerogatives of the UN peacekeeping mission in Mali.
Before the Security Council meeting, the French ambassador to the UN, Nicolas de Rivière, had told the media that "MINUSMA remained a very important tool". "We will continue to need it and support it," he added.
For his part, the Russian Deputy Ambassador to the UN, Dmitri Polianski, categorically rejected before the Council the American request relating to MINUSMA. "We are not prepared to examine options for a serious revision of its operating parameters or for the reduction of its presence," he insisted.
Speaking on behalf of the three African members of the Security Council, Niger's ambassador Abdou Abarry hailed the "progress" made in Mali and made "an appeal to bilateral and multilateral partners to reinforce their support for the government of Mali in implementing the peace accord".
Washington, which is considering reducing its own military presence in Africa, has been regularly questioning the usefulness of the UN peacekeeping mission to Mali, known as Minusma, since 2018.
The 15,000 UN Blue Helmets in Mali have an annual budget of over one billion dollars and have been deployed in Mali since 2013.
In recent years, militants linked to al-Qaeda and Islamic State have strengthened their foothold in the north-central region of Africa, making large swathes of territory ungovernable and stoking ethnic violence, especially in Mali and Burkina Faso.
France, which is leading the international military effort against Islamist militants in the Sahel region, has been calling for more countries to commit troops and resources to address the growing insecurity there.