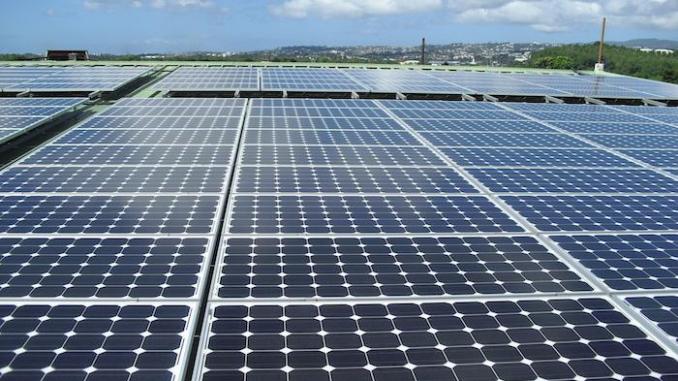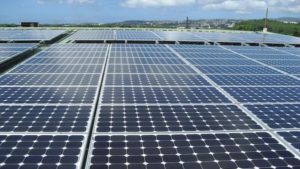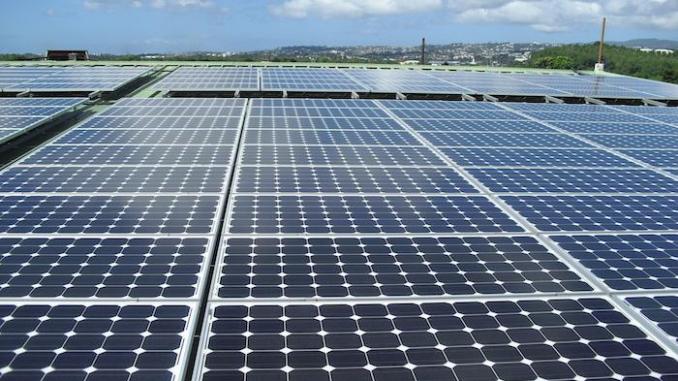 ENGIE-NAREVA, a French-Moroccan consortium will build a photovoltaic power plant planned to produce 120 MW, in the Gafsa governorate, 350km south of capital Tunis.
The joint venture won an international tender launched by the Tunisian energy ministry and Societe Tunisienne de l'Electricite et du Gaz (STEG), the country's national electricity and gas company, Power Technology reports.
The duo will design, build, manage and maintain the plant, to cover 400 hectares, for a period of 20 years from the inauguration.
Upon completion, the Gafsa plant will become the first independent power producer project in Tunisia. It will provide energy to 100,000 households in the governorate.
Tunisia, heavily dependent on energy imports, is planning to produce 3,800 MW by 2030 and increase the contribution of the renewal energy to 10 per cent.