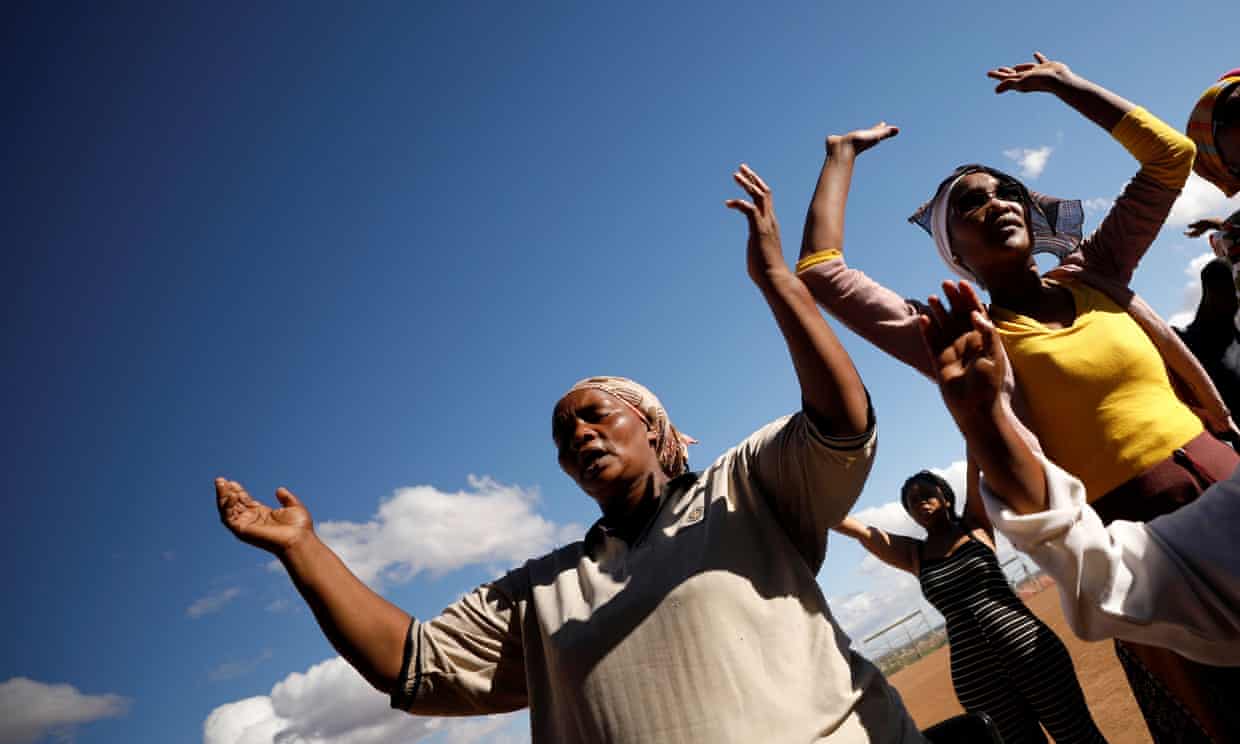 The United Nations World Food Program on Thursday announced that a record 45 million people in the 16-nation Southern African Development Community faced growing hunger.
Zimbabwe is already facing its worst hunger emergency in a decade, with 7.7 million people – half the population – acutely food insecure. But there is evidence the situation has "deteriorated significantly" over the past few months.
About 20% of people in Zambia – a regional breadbasket – and Lesotho face acute food insecurity, as does 10% of the population of Namibia, WFP said.
The crisis has been aggravated by surging food prices, large-scale livestock losses and rising joblessness.
"This hunger crisis is on a scale we've not seen before and the evidence shows it's going to get worse," the WFP's Regional Director for Southern Africa, Lola Castro, said in a statement.
The annual cyclone season has begun and "we simply cannot afford a repeat of the devastation caused by last year's unprecedented storms," the WFP official said.
The 16 nations in the Southern African Development Community, a region identified as a climate "hotspot" by the Intergovernmental Panel on Climate Change, have experienced only one normal growing season in the past five years.
WFP has secured just $205 million of the $489 million required for assistance and has been forced to resort heavily to internal borrowing to ensure food reaches those in need, it said.