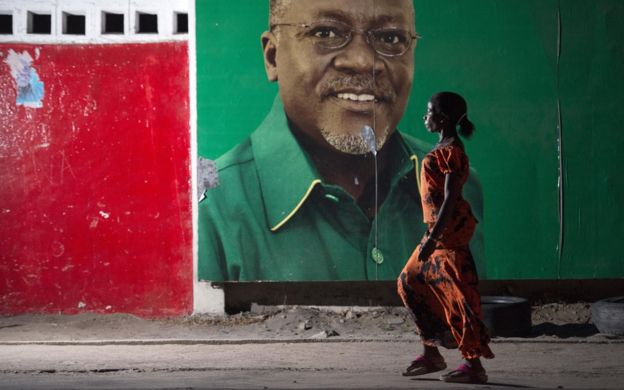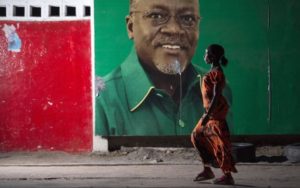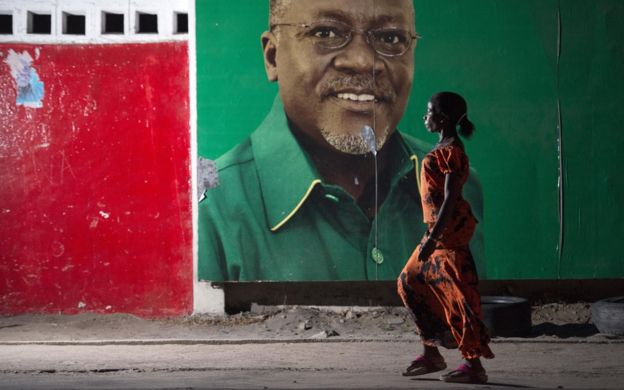 Tanzanian President John Magufuli has fired his home affairs minister Kangi Lugola on Thursday, accusing him of mismanaging a $452 million fire department contract.
President John Magufuli said the home affairs ministry, under Kangi Lugola, had signed a contract with a Romanian company without notifying the finance ministry or seeking approval from the parliament.
He announced the sacking of the two senior public officials shortly after he had inaugurated a housing project for prison officers in the commercial capital Dar es Salaam.
In his speech, televised live by the national Tanzania Broadcasting Corporation, the president cited "lack of integrity" as a key reason for the sacking. The deal was for the purchase of fire-fighting equipment.
He said Andengenye was involved in the preparation and signing of the project for the Tanzania Fire and Rescue Force, operating under the Ministry of Home Affairs.
He said other officials in the Attorney General's Office and the Tanzania Fire and Rescue Force who were involved in the shoddy deal should be accountable.
When he came to office in November 2015, President Magufuli promised to stamp out corruption. Before he was president, Magufuli acquired the nickname the bulldozer for driving a program to build roads as minister for works, and later was hailed for his anti-corruption stance and his distinct dislike for wasting money.
In the past, he used to make spot visits to government offices and berated officials who he believed were not doing their work.
On the campaign trail for his reelection this year, Magufuli vowed that he would not tolerate corruption.