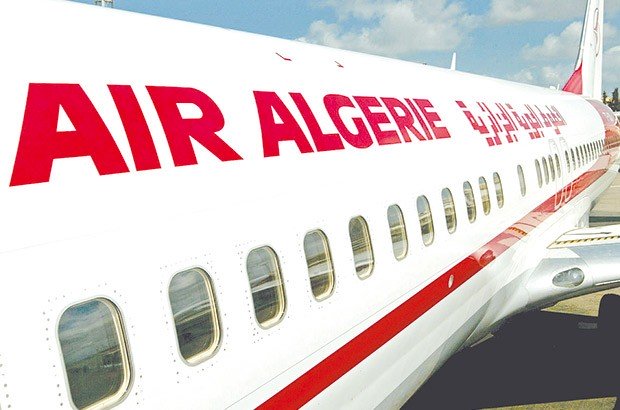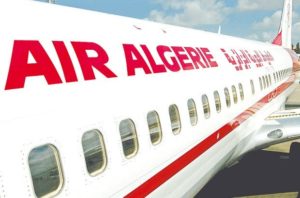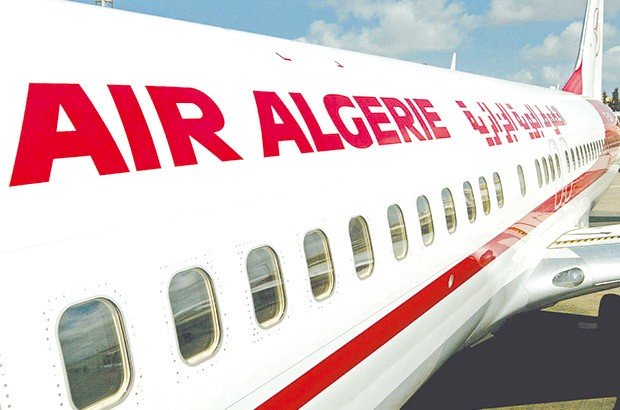 Algeria's national carrier, Air Algérie has flown to Wuhan, the epicenter of the Coronavirus outbreak, to bring back its nationals as well as citizens of its neighbors, Libya and Tunisia.
The aircraft, TSA reports, took off from capital Algiers Sunday morning for the Chinese city, which has been locked down over coronavirus outbreak which has left at least 361 people dead according to Chinese authorities.
The Airbus 330 will repatriate 36 Algerians living in the health crisis-hit city and will also evacuate 10 Tunisians and the Libyan students studying in the 11-million people city.
The Algerian presidency did not reveal the number of Libyan national but indicated that the transportation of its neighbors' nationals was requested by governments of the two countries.