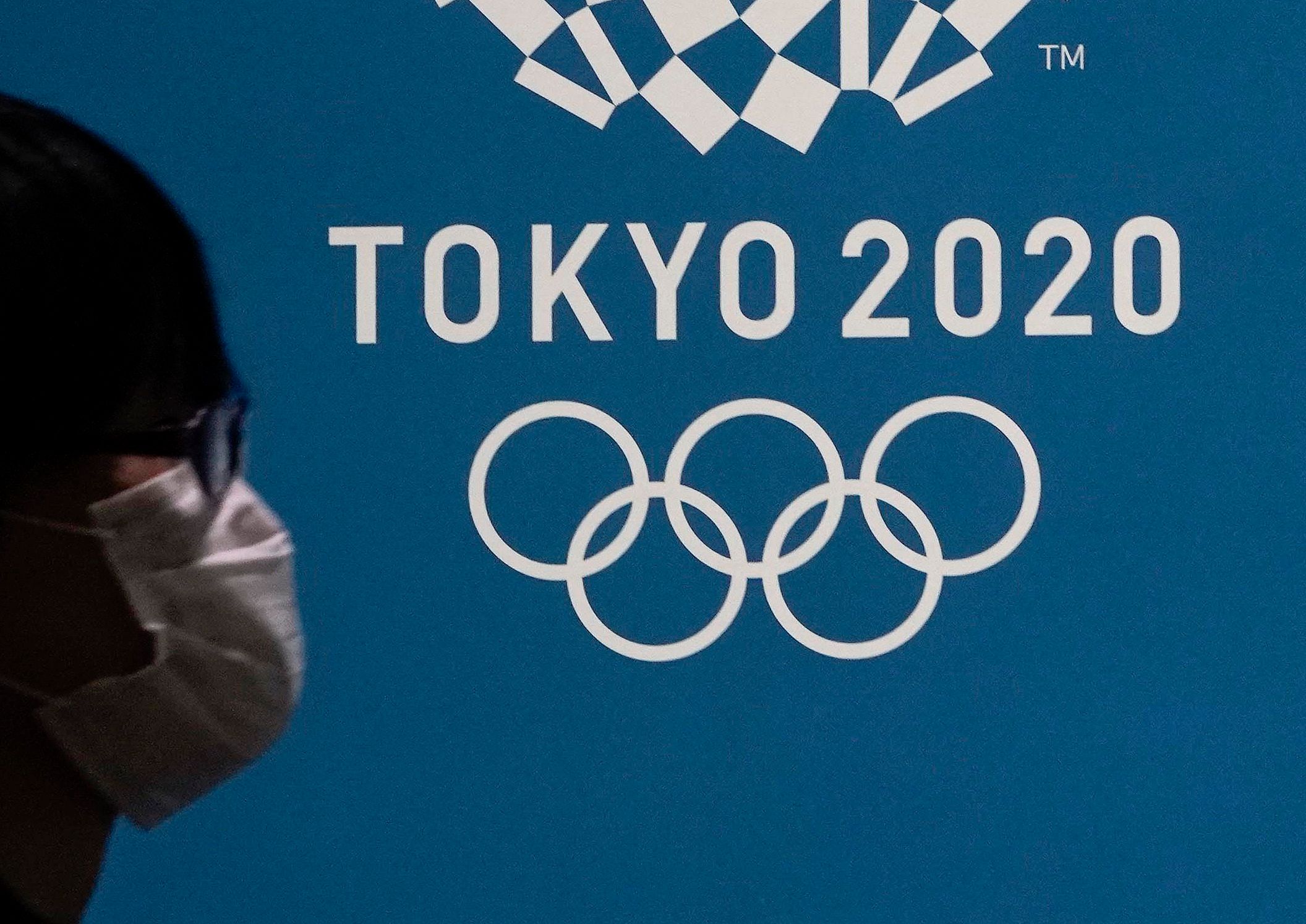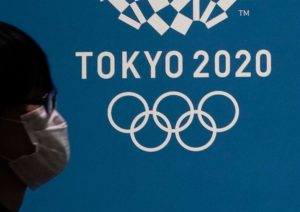 The Tokyo 2020 Olympics were postponed until 2021 on Tuesday as the coronavirus pandemic spreads worldwide, an unprecedented shifting of the world's largest sporting event that casts a universe of athletes, broadcasters, sponsors and sports organizations into a period of protracted uncertainty.
The Games were scheduled for July 24-August 9, but after phone discussions between International Olympic Committee president Thomas Bach and Japanese Prime Minister Shinzo Abe, a historic joint decision was taken to delay the Olympics, for the first time in peacetime.
Abe said Bach was in "100 percent agreement" when Japan asked the IOC to push back the Games. Japanese Prime Minister said they had established that cancelling the Games was out of the question, and that Bach had agreed "100%" that a postponement was the most appropriate response to the global disruption.
"We agreed that a postponement would be the best way to ensure that the athletes are in peak condition when they compete and to guarantee the safety of the spectators," Abe told reporters shortly after his conference call with Bach, adding that the Games would be held by the summer of 2021.
Many Africa countries were also to attend these Olympics. The postponement comes as a relief to many of them who are seriously facing the pandemic these days.