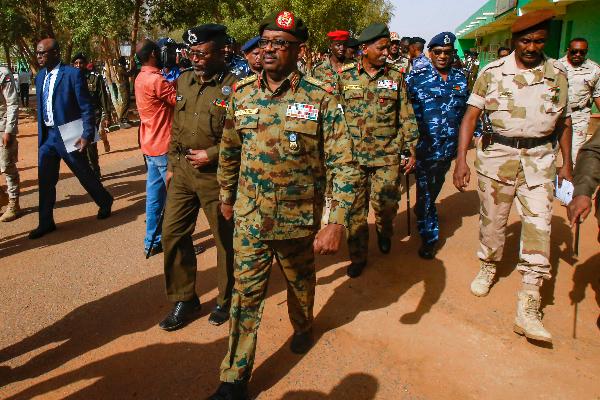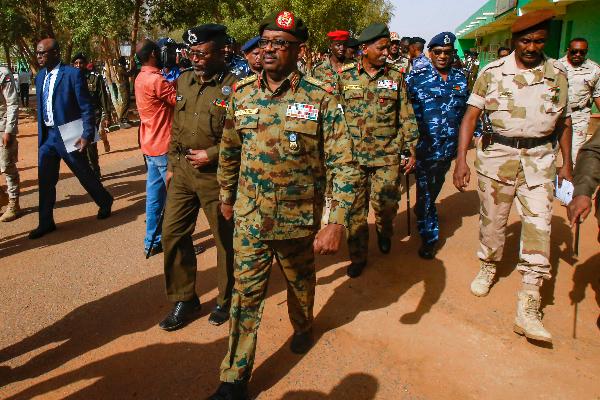 Sudanese Defense Minister Lieutenant General Jamal al-Din Omar died of an unspecified illness Wednesday while in neighboring South Sudan for peace talks with his country's main rebel groups, the military announced.
Omar had "suffered from a number of chronic illnesses," armed forces spokesman Amer Mohamed al-Hassan said without elaborating.
The government delegation in the South Sudanese capital Juba said Omar died at 2:30 am "after a sudden heart attack during the performance of his sacred duty".
Since October, Sudan's transitional government has been locked in talks with rebel groups that fought Bashir's regime in the vast western region of Darfur and in the southern border states of Blue Nile and South Kordofan.
Omar said on Monday that he was confident the two sides would sign a deal to form a "national army", state media reported.