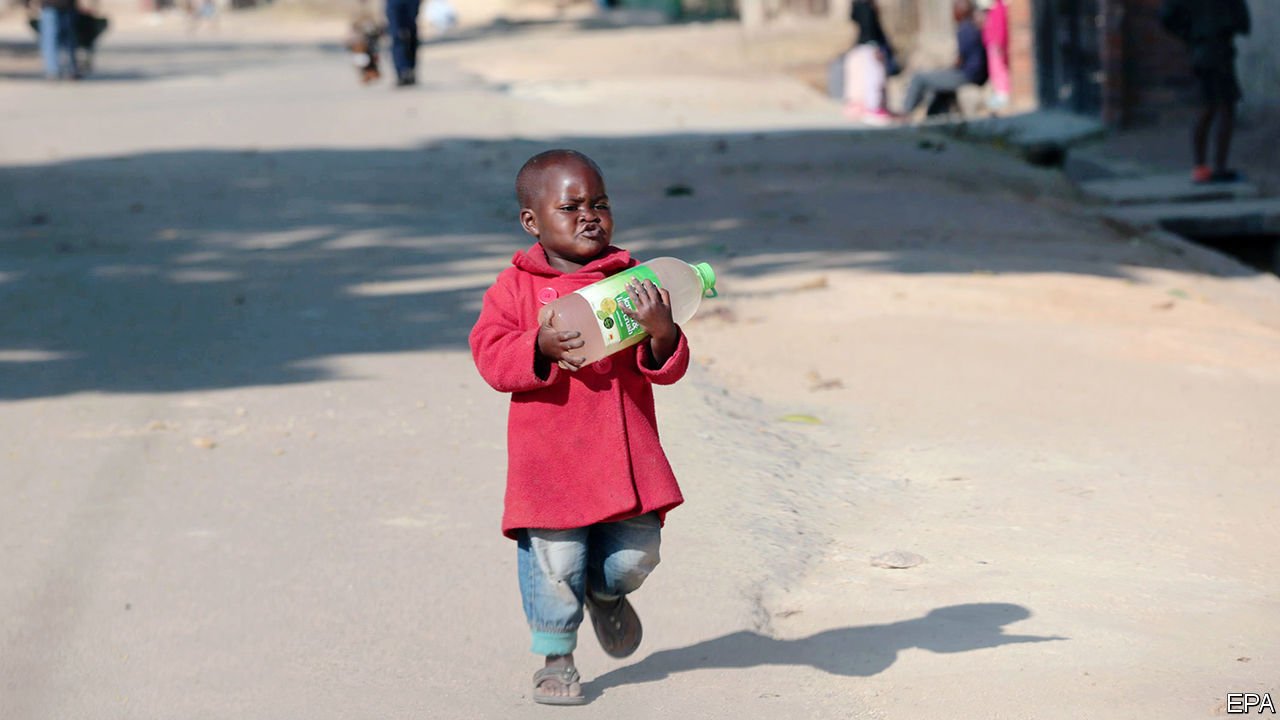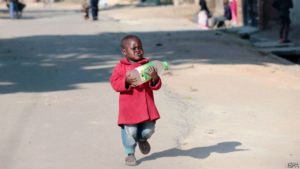 The International Monetary Fund has warned that Zimbabwe needs urgent aid as the coronavirus exacerbates the impact a food shortage following the worst drought in nearly four decades.
In a statement released on Friday, IMF executives said with another poor harvest in 2020, Zimbabwe's projected economic growth would likely drop to 0%.
The Washington-based institution said the southern African nation needs hundreds of millions of dollars in foreign aid in coming months to fend off a humanitarian crisis that's likely to leave more than half of the population hungry.
The World Food Programme last week classified Zimbabwe as one the countries that will likely come out of the COVID-19 pandemic worse off.
To date, Zimbabwe has nine confirmed infections and, like much of the region, the government has imposed a lockdown to halt the spread of the virus.
"While highly uncertain at this stage, it is clear that COVID-19 will adversely impact the economic outlook for Zimbabwe and require additional health-related spending and international support," the IMF statement read.
"COVID-19 will make it even harder to balance the policies needed to restore macroeconomic stability with those to address urgent social needs. Zimbabwe is experiencing an economic and humanitarian crisis".
The IMF executive directors raised concern over delays in re-engagement with the international community, as well as government's failures to define modalities and financing to clear arrears to the World Bank and other multilateral institutions and to undertake reforms that would facilitate clearance of arrears with bilateral creditors.
Zimbabwe's economic woes are often blamed on its former ruler, Robert Mugabe, who led the nation for nearly four decades, until 2017.
New leader Emmerson Mnangagwa's administration has struggled to stabilize the moribund economy and curb hyperinflation while a severe drought has crippled productivity. Mnangagwa has blamed US sanctions for Zimbabwe's economic crisis. The US imposed economic sanctions in 2003 on Mugabe and 76 other high-ranking government officials, accusing them of undermining democracy.
About 7.5m people, roughly half the country, will struggle to eat one meal a day this year, says the World Food Programme.