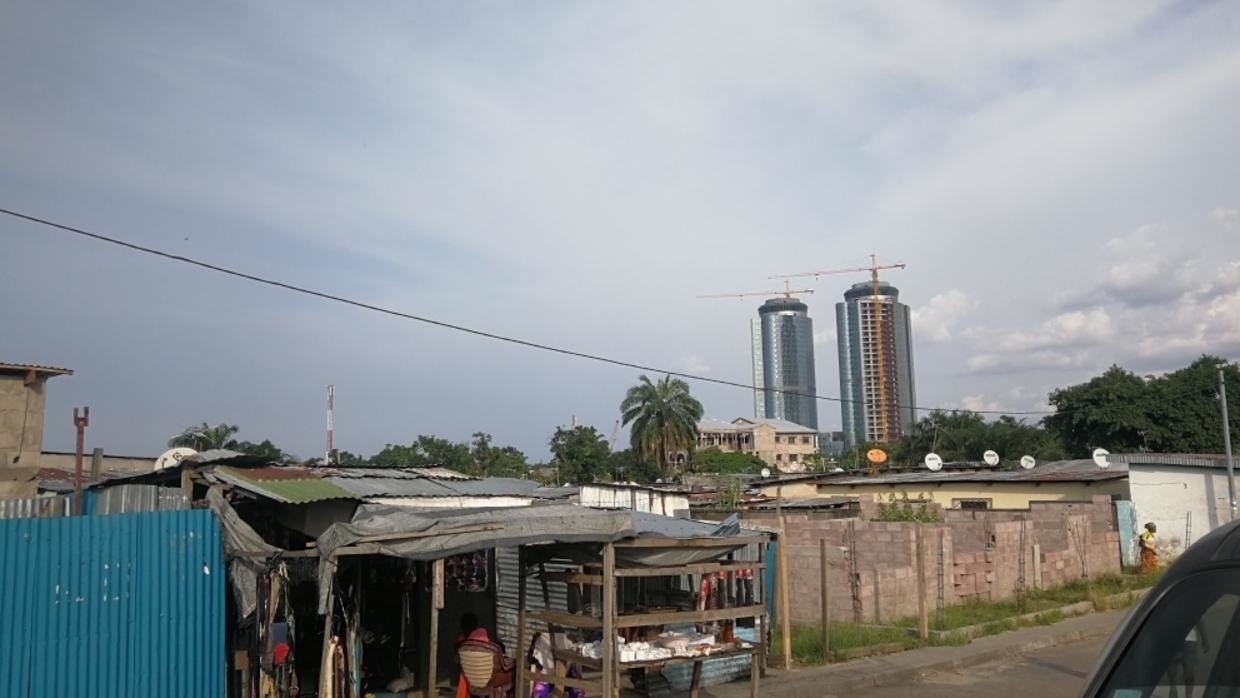 Congo-Brazzaville has been under night curfew since March 31. A measure associated with lockdown to block the way to the spread of Covid-19.
However, during the past few days, tradesmen have been surprised to find that their shops have been looted at night.
Among the many measures enacted by the authorities to deal with the coronavirus, the curfew is scrupulously respected. Every evening, Brazzaville looks like an abandoned city with the inhabitants holed up in their homes. Only the defense and security forces keep watch. They organize pedestrian and mobile patrols.
For a while now, when they wake up, a few shopkeepers find their shops decayed, their goods ripped open or taken away.
While some residents point the finger at idle young people who are working in the informal sector and find themselves today stuck at home, others believe that security forces may be involve in the robberies. The shopkeepers are suspicious. "There are many cases of theft. In the Ngamakosso district, in front of shops that were robbed, the prints of the rangers were found. At the time the police were there, everyone was in their houses observing the curfew. So! Who robbed?'' denounces a shopkeeper on condition of anonymity to RFI reporter.
The issue of shops that have broken down at night has been on the menu of an interpellation of the executive by Parliament over the past week. The government wanted investigations to be carried out to shed light on the matter.
Prime Minister Clément Mouamba warned that any man in uniform who had turned into a burglar would be removed from the police force if his guilt was established.
The Congo Traders' Union said Thursday that it was working to make a list of all the shops that had been ripped apart. The list will be submitted to the task force, the structure in charge of managing the response to Covid-19, for possible compensation for damages.