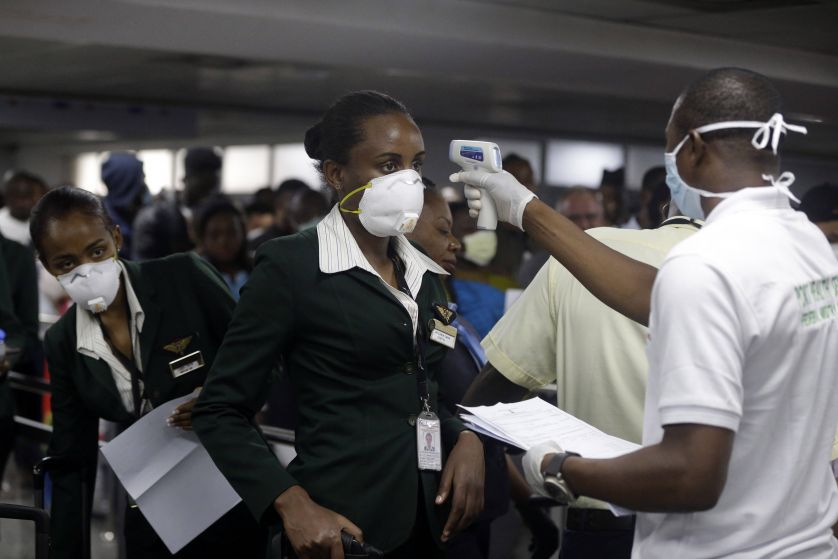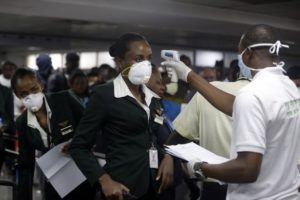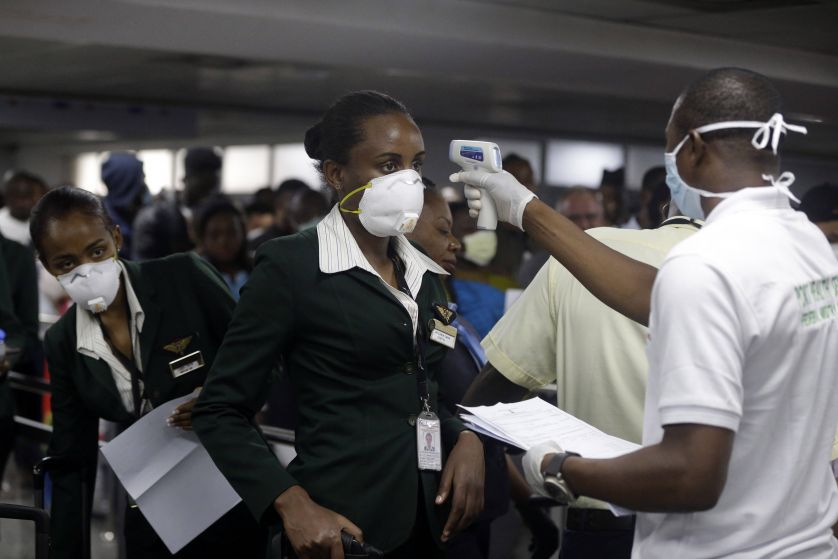 The UN has rang the alarm bill as to the havoc that coronavirus might bring to the beleaguered health system in Africa where the virus may kill between 300,000 and 3 million people.
Until now, Sub-Saharan Africa managed to dodge the brunt of the coronavirus with most cases remaining concentrated in north Africa.
However, if African states do not implement social distance measures and reinforce their health systems up to 1 billion people in the continent may get infected, the UN. Economic Commission for Africa (UNECA) said in a recent report.
The continent remains vulnerable due to low hospital bed capacity and dominance of informal activity over the economy giving little chance for working from home, the UN's
"To protect and build towards our shared prosperity at least $100 billion is needed to immediately resource a health and social safety net response," the UNECA report stated.
Combating the disease will be complicated by the fact that 36% of Africans have no access to household washing facilities, and the continent counts just 1.8 hospital beds per 1,000 people. France, in comparison, has 5.98 beds per 1,000 people.
Emphasizing the importance of solidarity to combat the pandemic, UN chief Antonio Guterres praised Africa's swift drafting of a coordinated, comprehensive coronavirus strategy as a demonstration of the continent's commitment to define its own development, including the high value it places on regional cooperation and multilateralism.
COVID-19 is likely to cause an acute economic crisis on a continent that has often lagged behind in development, threatening to reverse hard-won gains and recent momentum, according to the IMF.
The IMF expects that the region's economic growth will shrink by an unprecedented 1.6 per cent in 2020 amid tighter financial conditions, a sharp decline in key export prices and severe disruptions to economic activity linked to the pandemic.