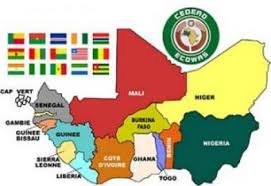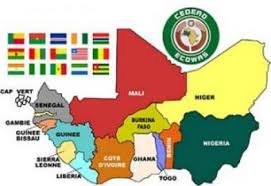 Nearly four months after the second round of the 29 December 2019 presidential election in Guinea-Bissau, ECOWAS recognized Umaro Sissoco Embalo's victory.
The victory of Umaro Sissoco Embalo was contested by his PAIGC rival Domingos Simoes Pereira.
The West African organization has asked Embalo, who has been de facto installed in the presidential palace since the end of February, to appoint a new Prime Minister by May 22 at the latest.
ECOWAS monitoring committee had requested the recount of votes as Embalo and Domingos Simoës Preira, were disputing the results. The recount confirmed the victory of Embalo.