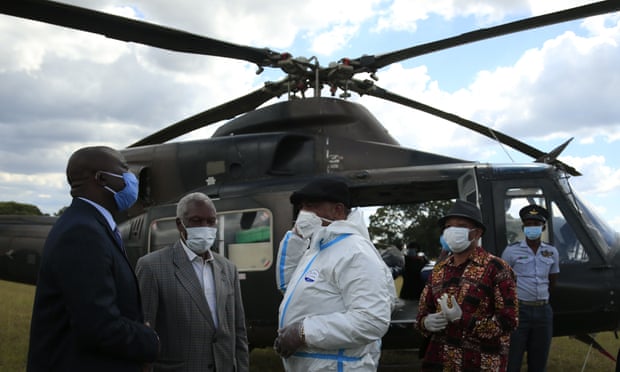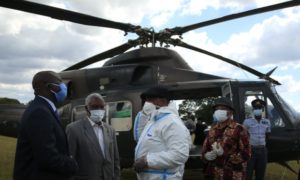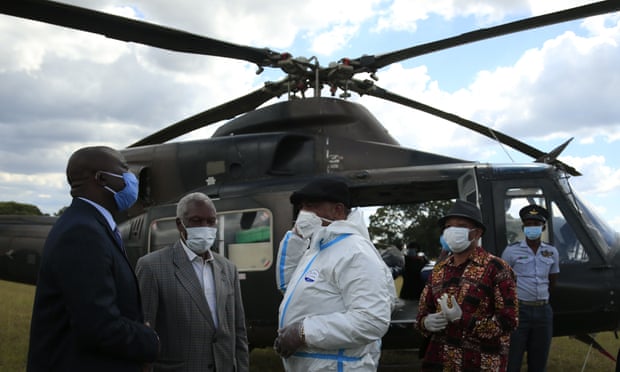 At least 131 people have died from malaria in Zimbabwe in a new outbreak, adding pressure to a country already struggling to deal with Covid-19.
According to the Ministry of Health, the fatalities occurred in 201 outbreak clusters, mostly from malarious provinces such as Manicaland, Masvingo and Mashonaland East.
Meanwhile Zimbabwe's lockdown has been extended by two weeks to prevent the spread of coronavirus. The cumulative figures for malaria are 135,585 cases and 131 deaths.
Malaria transmission is seasonal and unstable, causing sickness and death across all age groups. In Zimbabwe, epidemics occasionally occur during the warm and wet season, particularly in February, March and April.
Health experts predict the figures will continue to rise across the country, although the true figures may not be known as some families are unable to access clinics or fail to report cases.
The health system is at risk of crashing in case of a widespread Covid-19 outbreak. The virus has to date infected 25 people and killed three.