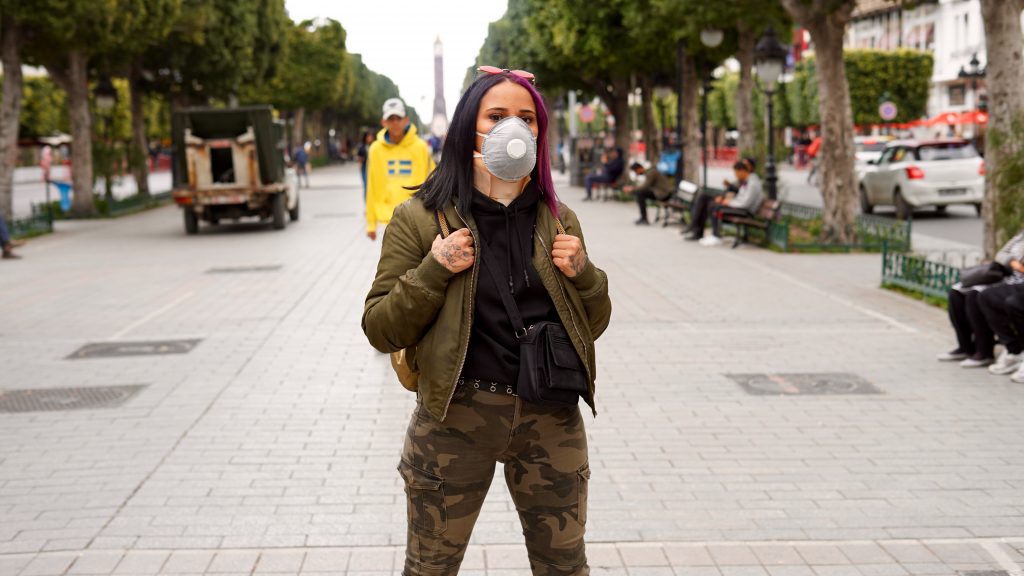 While Nigeria is preparing to start easing coronavirus lockdown covering its largest city Lagos and capital Abuja from May 4, some countries have already announced the reopening of businesses. It is the case of Algeria, where on date, the government has reported a total of 3,256 confirmed infections with the virus, with 419 deaths and 1,479 recoveries.
Shops as well as warehouse for materials for building and public works, appliances, fabrics, jewelry, clothing and shoes, cosmetics and perfumes, home and office furniture, pastries and hairdressers are to reopen in Algiers. In addition to urban transport by taxi.
Algeria has said restrictions linked to the novel coronavirus has significantly hit the economy which is under financial pressure due to a sharp fall in global oil prices.
Curfew for some provinces has been shortened as the holy month of Ramadan started. The government, however, called on citizens to be "vigilant".
Countries like Ghana, Madagascar and South Africa have also taken measures in the sense of easing lockdown. `