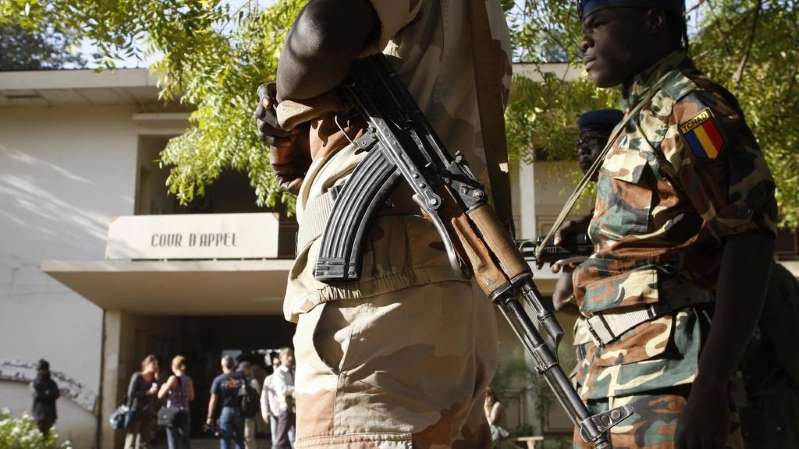 The National Assembly adopted a new law on terrorism on 28 April. The main innovation: the new text abolishes the death penalty which was reintroduced in the summer 2015 following the terrorist attacks of Boko Haram.
In June 2015, when the country had just suffered the first attacks of Boko Haram, the government passed an anti-terrorism law providing for the death penalty for terrorists.
But since then, only one execution has been carried out. Ten members of the jihadist movement arrested after the attacks have been executed. In 2017, the new Penal Code abolishes the death penalty for ordinary crimes but maintains it for terrorism. A provision that complicates the task of Ndjamena's allies in the fight against terrorism within the framework of the G5 Sahel.
Judicial cooperation, for example, is complicated for some countries that will have to extradite terrorists to Chad, which could execute them," explains an expert, who adds that the situation in Chad also hinders Western partners who risk being accused of financing a country that applies the death penalty.