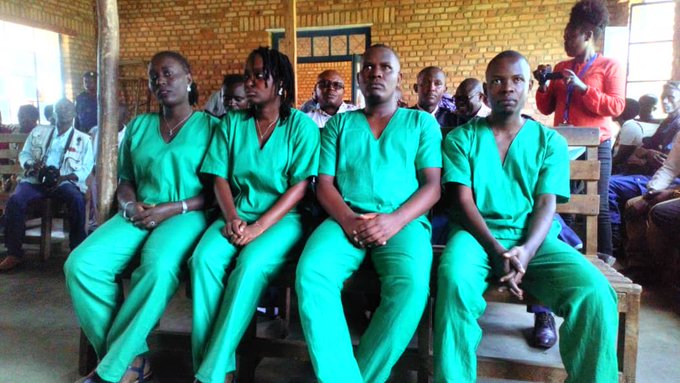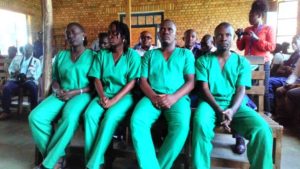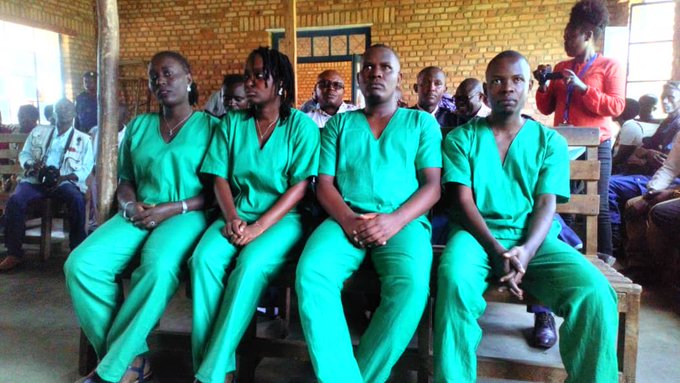 The trial on appeal of the four Iwacu(one of the last independent media in Burundi) journalists arrested on 22 October 2019 in Boubanza province, northwestern Burundi, while covering a surprise incursion by a group of Burundian rebels from the Democratic Republic of Congo, took place on 6 May.
For more than two hours, the lawyers of the four journalists tried to prove that the prosecution case was empty.
The prosecutor has never been able to prove that the journalists had any contact with rebels. In the first instance, the lack of evidence had led to the charges being reclassified. Initially accused of complicity, the journalists were finally found guilty of "attempted complicity in undermining state security".
For the journalists' lawyer, Mr. Clement Retirakiza, "the accusation is unfounded. He is therefore asking for an acquittal.
The four journalists were sentenced at first instance last January to two and a half years in prison and a fine of one million Burundian francs (482 euros) each for "attempted complicity in undermining state security.
Several human rights and free expression organizations are also calling for the release of journalists in Iwacu and denouncing the pressure exerted by the authorities on the press.
The judges now have 30 days to give their verdict.