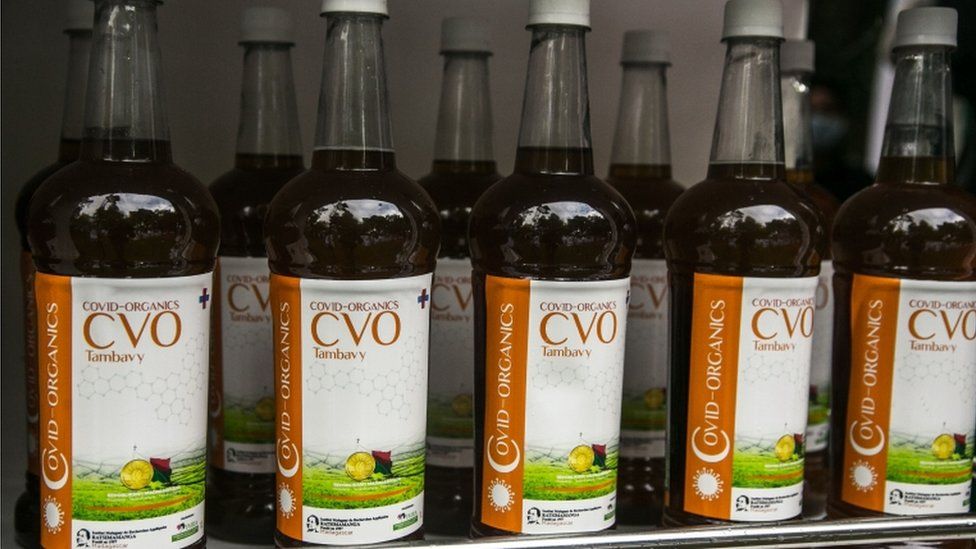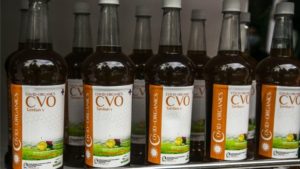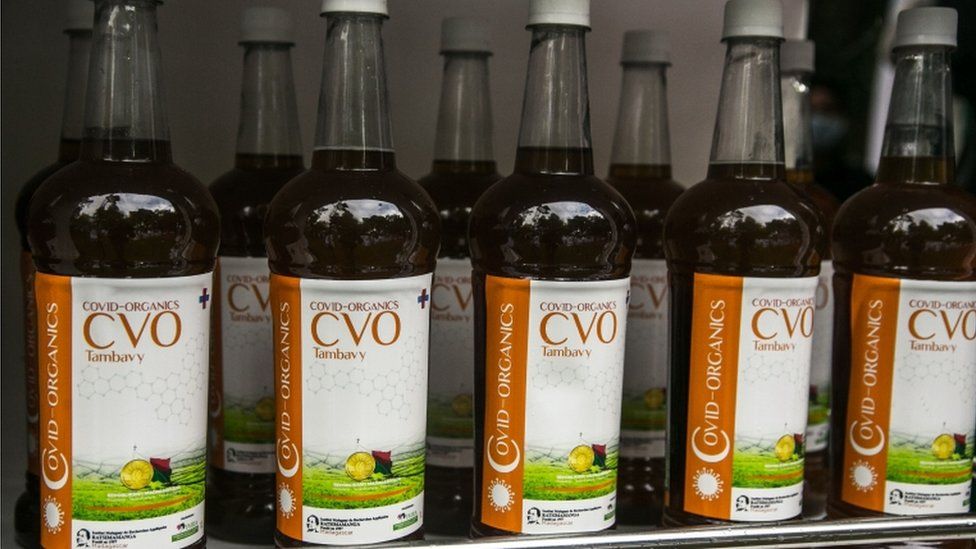 After Guinea-Bissau and Equatorial Guinea, Niger and Congo-Brazzaville have in turn received a donation of Covid-Organics, this decoction based on artemisia, which the Malagasy president praises for its curative virtues against coronavirus. For Niger, the announcement was made yesterday by the Ministry of Health. The products are contained in sachets ready to be "administered in the form of infusion", to "treat 900 people: 300 for patients already contaminated and 600 as a preventive measure," said AFP Souley Zabérou, a member of the ministry.
Congolese President Denis Sassou-Nguesso had already announced last week that he had ordered a first batch of Covid-Organics. The cargo arrived on Tuesday on the national territory, received by the chief of staff of the Head of State, Florent Ntsiba.
Covid-Organics has not yet been the subject of a published scientific study. On Monday, the World Health Organization reiterated the importance of conducting "rigorous clinical trials" on treatments, even from traditional medicine, before they are widely distributed. "Medicinal plants such as artemisia annua are considered as possible treatments for Covid-19, but trials should be conducted to assess their efficacy and determine their adverse effects," WHO wrote in a statement.