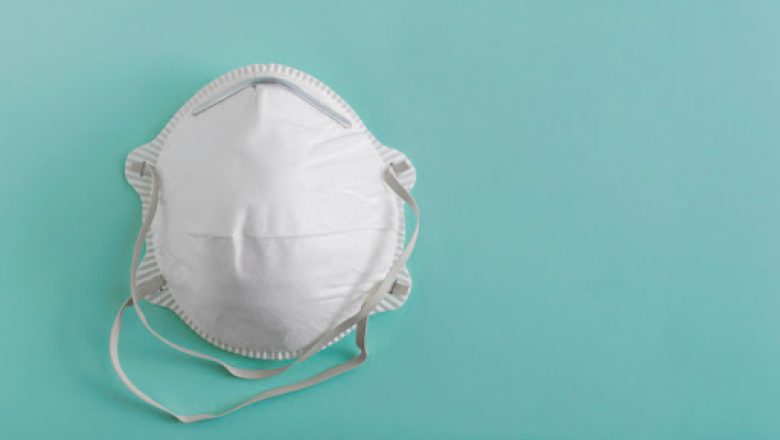 Chadians who do not respect the obligation to wear masks in public places are, since Sunday 10 May, liable to a fine of 2,000 CFA francs (3.5 euros) and possibly up to 15 days in prison, according to an order signed by the Minister of Defense and Security, Mahamat Abali Salah.
Faced with a sharp increase in cases last week with 322 cases and 31 deaths on Monday evening, the government banned 23 towns from leaving the country for two weeks on Thursday 7 May. The compulsory wearing of masks had already been announced in mid-April before the government retracted, confessing the lack of available protective equipment.
Chad, a poor Sahelian country with a failing health system, officially counted 322 cases of new coronavirus including 31 deaths.
The country's main cities, including N'Djamena, have been isolated from the rest of the country since Friday for 15 days. In this country of 16 million inhabitants, health emergencies are frequent and affect nearly 2 million people. Chad is facing other epidemics including that of measles, with, between January and November 2019, more than 25,500 suspected cases, including 255 deaths.