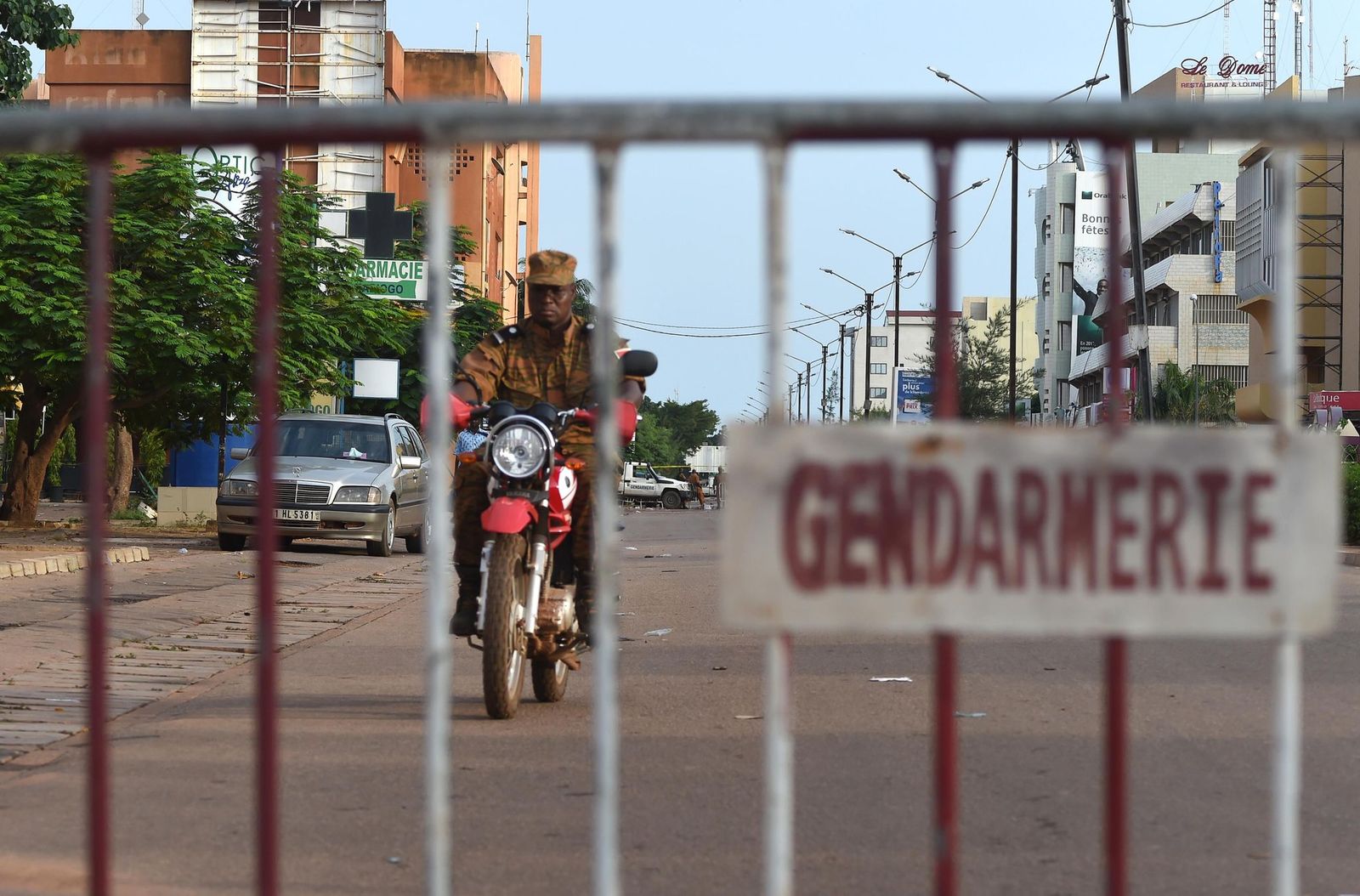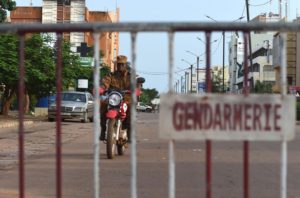 Twelve people arrested for "suspicion of terrorist acts" were found dead in their detention cells at the gendarmerie station of Tanwalbougou, in eastern Burkina Faso, the prosecutor of Fada N'Gourma (east) announced on May 13.
"Twenty-five people were arrested during the night of 11-12 May by the defense and security forces in Tanwalbougou on suspicion of terrorism. Unfortunately, 12 of them were killed during the same night in the cells where they were held," said Prosecutor Judicael Kadéba in a statement, adding that an investigation was under way.
According to security sources contacted by AFP, "only the investigation will determine the exact cause of this tragedy" but the "trail of severe asphyxiation could explain the death of these detainees" who were to be "transferred to Fada N"Gourma to be questioned".
Independent sources told AFP not to "rule out blunders", claiming that the majority of the detainees were of Peulh ethnicity, regularly accused of complicity with jihadist groups.