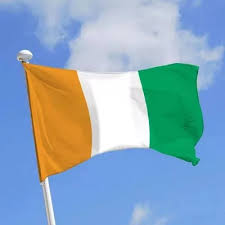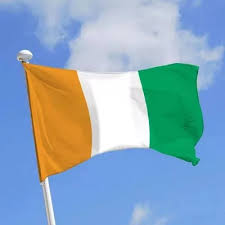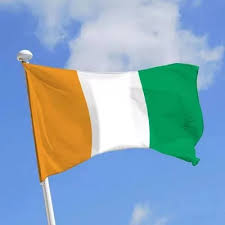 Ivorian President Alassane Ouattara carried out a slight government reshuffle on Wednesday 13 May, the presidency announced in a statement.
This reshuffle, announced while Prime Minister Amadou Gon Coulibaly is in France for treatment, was marked by the dismissal of the Minister of Higher Education and Scientific Research, Albert Mabri Toikeusse, ally and vice-president of the ruling coalition.
Albert Mabri Toikeusse is replaced by Adama Diawara.
Observers believe that Toikeusse's dismissal was motivated by his mixed position regarding the candidacy of Ivorian Prime Minister Amadou Gon Coulibaly, who was appointed by the ruling coalition as its candidate in the next presidential election of October 2020.
In addition, two vacant posts have been filled, namely that of Foreign Affairs. Marcel Amon-Tanoh, the former Minister of Tourism having resigned, to protest, among other things, against the designation of Gon Coulibaly, as a candidate for the next presidential election.
The post of Minister of Culture, vacant since the appointment of Maurice Bandaman ambassador of Côte d'Ivoire to France, has also been filled.
The reshuffle brings Albert Flindé to the cabinet as Minister of African Integration and Ivorians Abroad.
oger Adom, who had refused to ally himself with Guillaume Soro, was also promoted Minister of Modernization of Administration and Innovation of Public Service.
The latest government reshuffle in Côte d'Ivoire took place in September 2019.