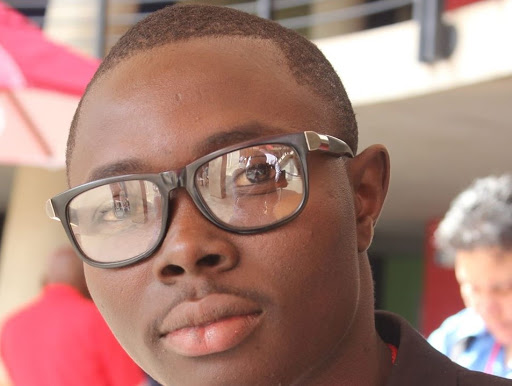 The verdict in the appeal trial of Beninese journalist Ignace Sossou against prosecutor Mario Mètonou is known on May 19. The Cotonou Court of Appeal has sentenced Ignace Sossou to 12 months in prison, six months of which are firm and a fine of 500,000 CFA francs.
On 24 December 2020, journalist Ignace Sossou was sentenced to 18 months in prison and fined FCFA 200,000 for harassment via electronic communications. The journalist tweeted the words of public prosecutor Mario Mètonou during a seminar organised in Cotonou by CFI. He is accused of having reported remarks that were truncated and out of context.
With the reduction of his sentence by the Cotonou Court of Appeal, the accused will be released next June.